Councilor proposes preparing the city for earthquakes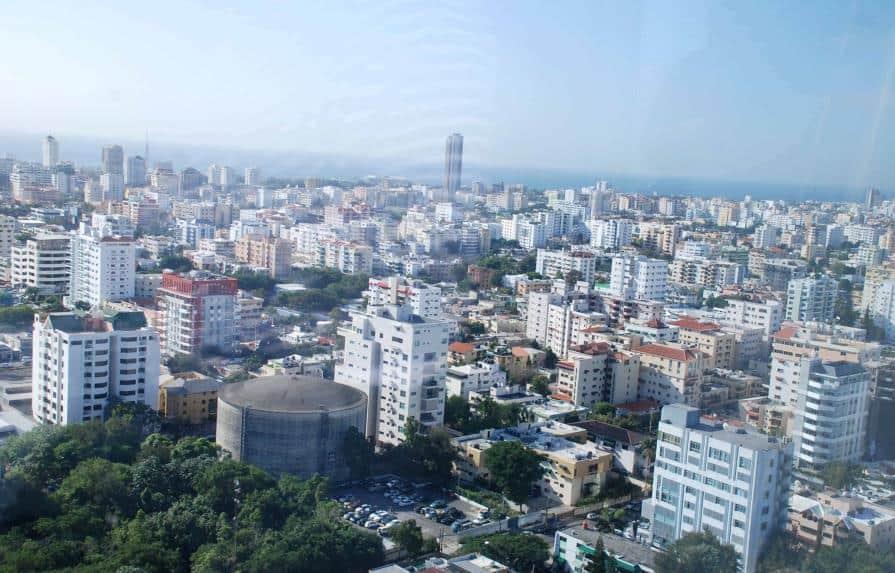 The councilor of the National District for the Dominican Liberation Party, Yasser Domínguez, raised the need to carry out a seismic vulnerability and resilience study of the city of Santo Domingo that allows generating conditions to resist earthquakes. The mayor reported that the city is in a seismic-vulnerable zone that, of the 14 faults in the area, four pass directly through this place, however, there is no signaling for seismic vulnerability as occurs in Puerto Rico and other nations.
"If we are affected by an earthquake while we are in the street, we do not know where to run, for example, public parks can be meeting points, but not all of them, as is the case of Eugenio María de Hostos, which is a park that It cannot be seismic-vulnerable because if there is a tsunami alert, it is facing the sea," he said. He emphasized that there are no evacuation routes for public buildings or road circulation in the event of an earthquake, which indicates that the city must be prepared to face any catastrophe in this regard.
He indicated that all these elements apart from a plan and citizen education must be defined because above all, the city develops vertically and there are no guarantees that the types of construction are sustainable and resistant to earthquakes.