Robert Thomas warns that progress on the issue of corruption in the Dominican Republic is "fragile and reversible"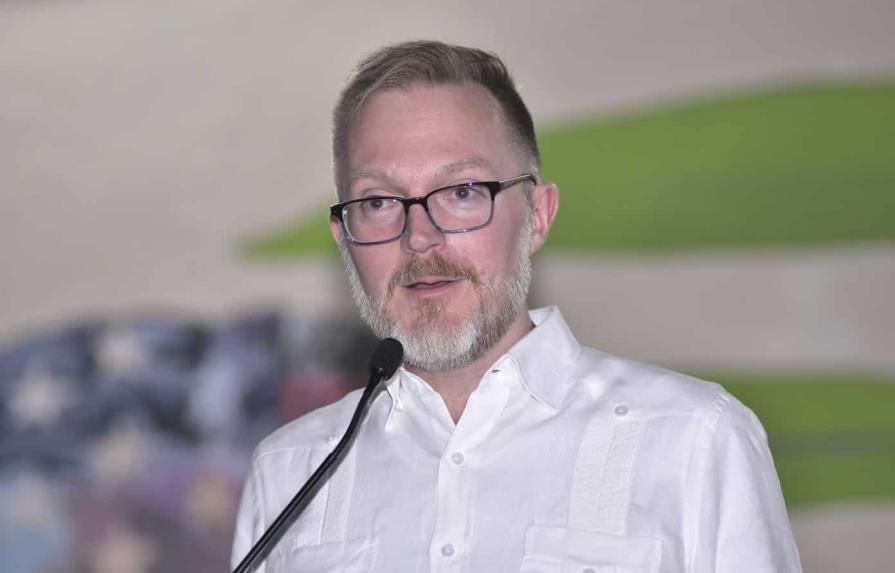 Progress in the fight against corruption in the Dominican Republic is fragile and can be reversed, warned this Tuesday the charge d'affaires of the United States Embassy in Santo Domingo, Robert W. Thomas. During the reception for his farewell, the diplomat called on Dominican citizens to continue denouncing acts of corruption and demanding reforms that guarantee transparency and the rule of law. This is by ensuring that, in the "ultimate instance", the permanence of these achievements, such as the approval of the Asset Forfeiture law, as he pointed out, corresponds to the citizens.
Thomas, who said that corruption was one of the most important issues upon his arrival in the country, congratulated the authorities for the commitment assumed and the efforts made, before a society that demanded actions against the acts of corruption in the country. He called on Dominican politicians to press ahead with anti-corruption reforms. Regarding corruption, Thomas said that it is an evil that undermines democracy, erodes the economic climate, and steals opportunities from the most vulnerable, for which he explained that solid and democratic institutions are what produce "good governance and lasting change ".
"These advances are fragile and it is necessary to continue promoting this type of institutional reforms to reinforce them because the advances are important and fragile at the same time," the diplomat insisted later before the press. Thomas will no longer be the charge d'affaires of the US embassy in the country to take up a new position in the State Department as deputy executive secretary for the Western Hemisphere starting in March. The Robert W. Thomas farewell reception was held at the Patrick Hughes Building of the Dominican-American Cultural Institute.