Executive ends the bill to create the Ministry of Justice and explains functions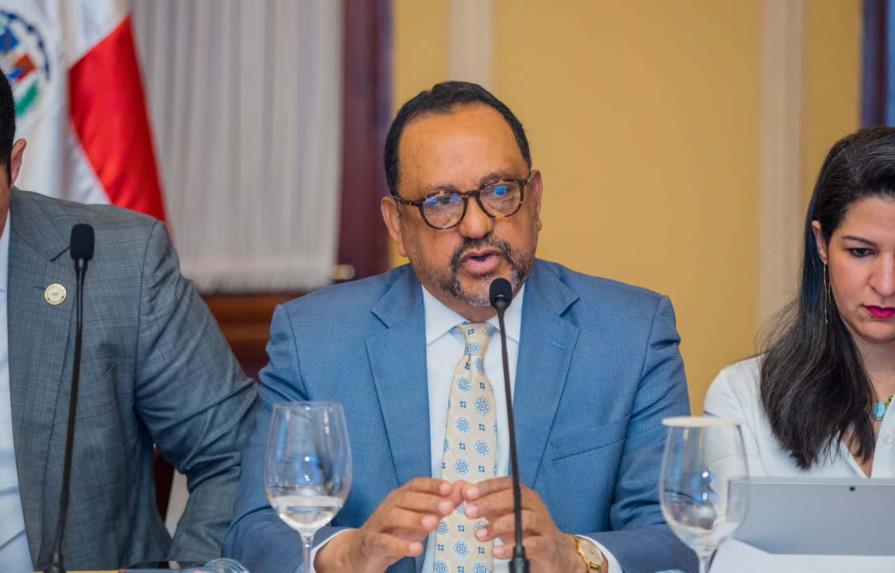 On Thursday morning, Antoliano Peralta held the last meeting with civil society to socialize the text and presented the functions attributed to the Ministry of Justice and the five ministries that would form it. "In faithful compliance with the principle of separation of powers provided for in article 4 of our constitutional text, we have reflected in the draft law that the Ministry of Justice will fulfill its object without interfering with the independence of the other organs and entities of the State that make up the justice system in the exercise of their respective functions, "explained the lawyer.
It would be made up of five vice ministers: Vice Ministry of Attention and Collaboration to the Justice System, which would coordinate the attention and collaboration provided by the Executive Power to the Justice System; Vice Ministry of Procedural Representation, which would coordinate, in the corresponding cases, the representation of the State and the Public Administration at the jurisdictional headquarters of its competence, as well as the arbitration forums and other alternative means for the resolution of conflicts.
In addition, a Vice Ministry of Human Rights, coordinating the National Human Rights System, contemplated the draft, and public policies on human rights. It will also implement the response to the normative, procedural, and documentary requirements of international human rights organizations.