Lozano affirms that the president has been unfairly read on the issue of Haiti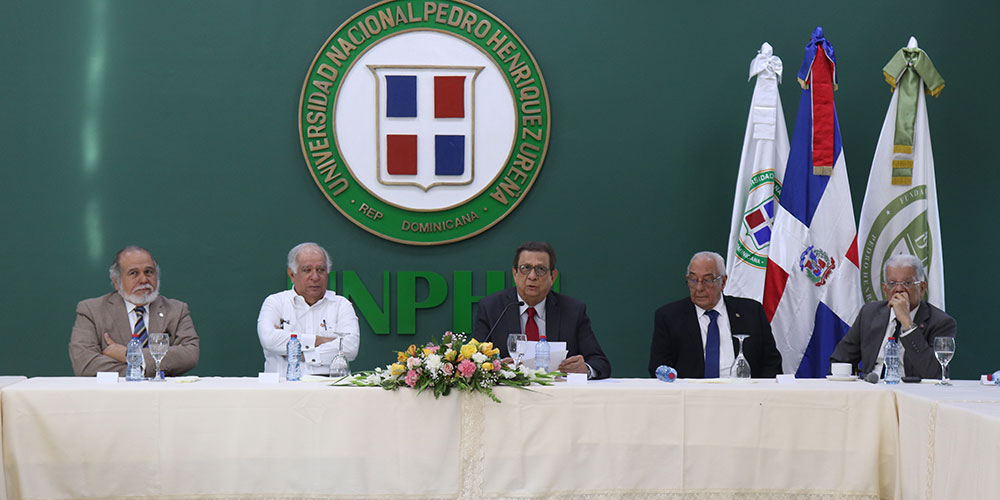 The director of the National Institute of Migration considered that President Luis Abinader has sent clear signals of his interest in regulating illegal migration. However, he understands that "the president has been unfairly read in many respects." Offering an overview of the immigration policy applied by the current administration, Wilfredo Lozano maintained that since he came to power, the head of state was clear on the need to document illegal immigrants in the country. "He made the attempt in various ways and the truth is that the response he was given was useless," he said. His statements emerged within the framework of the UNPHU Forum for social studies. The conversation had as its theme: "present and future of relations with Haiti: the challenges of good neighborliness." "Far from what many people may think, the president has clear ideas, organized as a system into three issues that were captured even though they have not crystallized in an explicit and public argument," he inferred.
Lozano referred to a border security policy assumed by the Executive Branch. Secondly, he alluded to the need expressed by Abinader for documentation of those who are already in the country. "And to solve that, it could be the regularization plan, which is reactivated or it could be a new, unprecedented documentation process," he suggested. As a third point, he evoked the agreement that involves business, political and congressional actors who have direct responsibility for ordering policy on these issues.
"The president is clear and he fought for it. The Dominican business community was a key element for this to work because the business's commitment to the documentation of its workers was essential. To do this it was important and here there has been a certain gap of those businessmen to advance in the creation of some formalization mechanism and that has not happened, "said Lozano.