Cancer patients have difficulty accessing treatment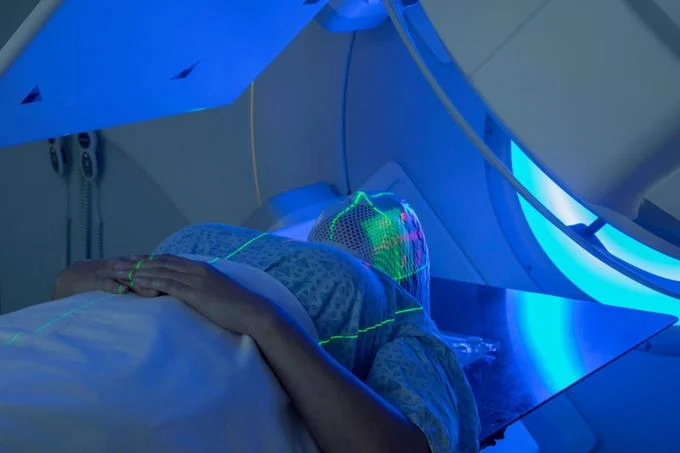 Preventive education, early detection, access to treatment, coverage of health services, and promoting active participation of patients in decision-making, are the main challenges facing the Dominican Republic in the fight against cancer. In recent years there has been an improvement in the application of diagnostic techniques and the use of precision medicine to enhace the efficiency of treatments and patient care and the best strategy in the fight against cancer is multi-disciplinary management: prevention controls, early detection, and equal access.
The topic was exposed by patients and oncology specialists during the discussion "Comprehensive Vision and Cancer Challenges in the Dominican Republic", held at the Santo Domingo Technological Institute (INTEC). The president of Fundación Un Amigo Como Tú, Juan Manuel Pérez, shared his experience as a survivor of non-Hodgkin Lymphoma. He said that these limitations are compounded by the emotional impact of receiving the diagnosis and the lack of information about the causes of the disease.
He added that cancer patients face late diagnoses and insufficient coverage for drugs and services. In turn, Dr. Mariel Pacheco del Castillo, pathologist and master's degree in Molecular Oncology, said that today the objective of cancer treatment must be to restore a state of complete physical, mental, and social well-being in patients and not only eradicate the tumor burden.