Country commemorates the 179th anniversary of the separation from Haiti today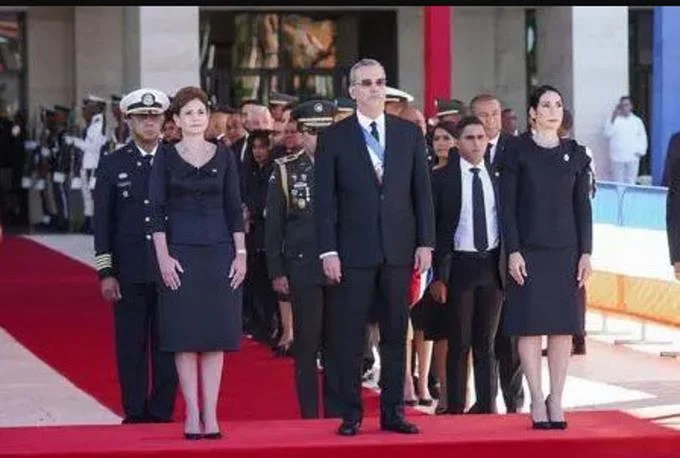 With diverse acts the Independence is commemorated.
Santo Domingo, DR
Today marks the 179th anniversary of National Independence, a day on which Dominicans embarked on a path to write their own history and end the Haitian occupation that lasted for more than two decades.
As mandated by the Constitution, this February 27, President Abinader is obliged to appear before the National Congress to render an account of his government's administration; before this ceremony, the chambers of legislative chambers will be installed at 9:00 am.
After the activities in the Congress, the President and his cabinet will attend a mass at the Catedral Primada. Then, at 3:00 pm, he will lead the military parade on George Washington Avenue.
Parallel to the presidential activities, the Instituto Duartiano informed that it would hold a solemn ceremony of raising the national flag at the Altar de la Patria at 8:00 am, and a floral offering in honor of the founders of the Republic, at 9:00 am.
Likewise, the patriotic entity has scheduled at 8:30 pm, in the Carlos Piantini hall of the National Theater, the concert "Mi música es mi bandera," with the performance of the interpreters Sergio Vargas, Miriam Cruz, Jandy Ventura (El Legado) and Fefita la Grande.