Crime on the streets fell 7% in 2022, but homicides rose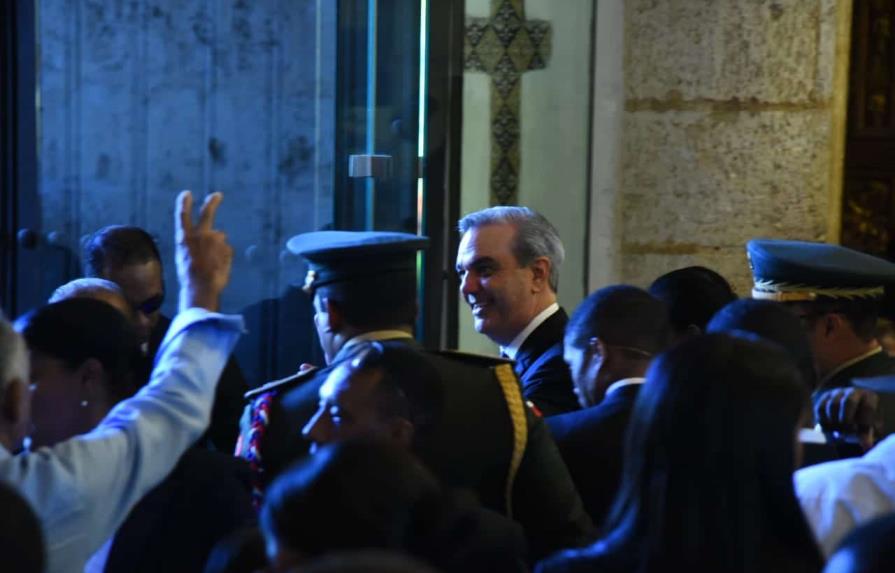 In his accountability speech on February 27, the President of the Dominican Republic, Luis Abinader, highlighted the achievements made last year in terms of citizen security, one of which was lowering street crime by 7% compared to 2021. The reduction in crime, however, was not reflected in the data on homicides, which increased in incidence last year. According to the balance shown by the president, homicides due to crime fell by 2% compared to the year 2021, but those of social conflict increased by 7%. "Today, 60% of the homicides that occur in the Dominican Republic are due to violent conflicts between citizens," he emphasized.
Regarding robberies, he pointed out that motorcycle and vehicle thefts have increased by 19% and 21%, respectively, compared to 2021, but that assaults, outbursts, thefts, and break-ins decreased by 4%, 14%, 9%, and 14%, respectively, compared to 2021. "The Government is not oblivious to the concern of Dominicans regarding the increase since the end of the pandemic in some of the most serious crimes, and is working to reverse this situation, but if we compare the criminal incidence with that of 5 years ago, we will see that the crime level has dropped by 11% and, if we compare with the figures of 10 years ago, the drop is 45%".
He indicated that, in order to have a safe country, all forms of crime must be combated, especially organized ones. "For this reason, we are carrying out an iron fist policy against drug trafficking and its networks." He pointed out that during his government an average of 37 tons of drugs have been seized each year, compared to the 7 tons per year that were confiscated between 2004 and 2020 and that have arrested more than 31,000 people related to drug trafficking.