Person implicated in the death of the couple from La Guáyiga is transferred to the SDO Palace of Justice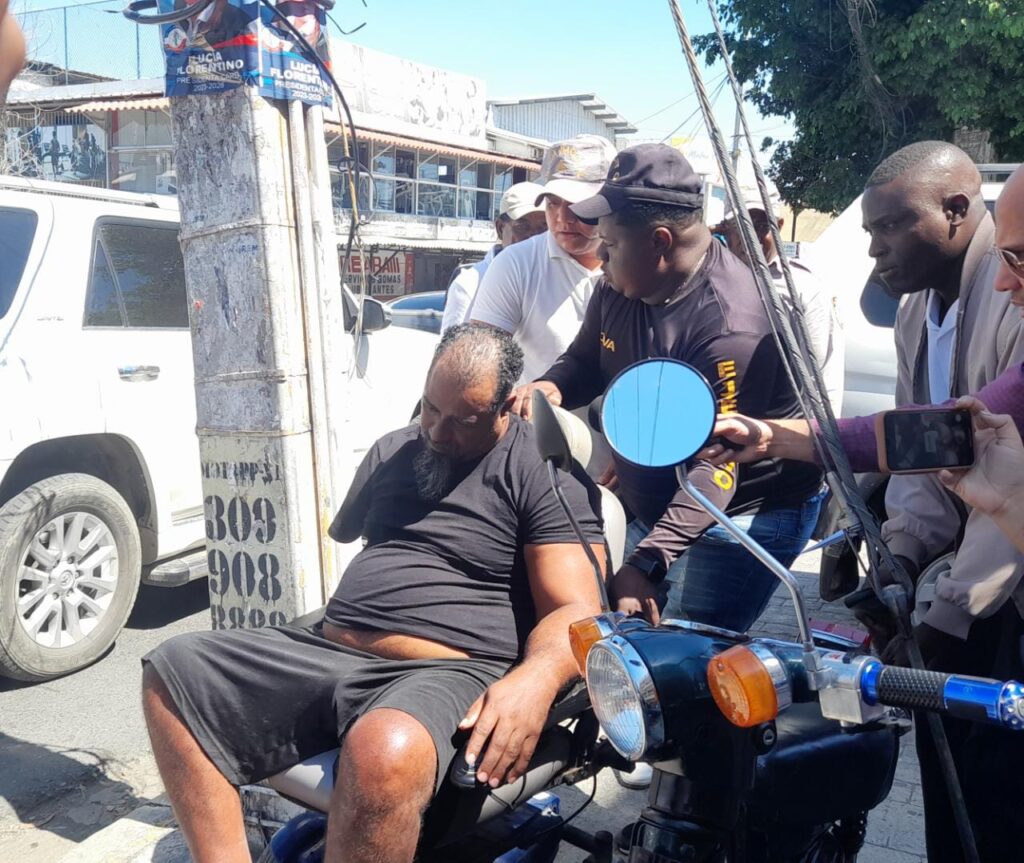 The person involved in the death of a married couple from La Guáyiga has already been transferred to the Palace of Justice in Santo Domingo Oeste where they will know the measure of coercion. The defendant José Alfredo Ventura Tupete, who is a person with a disability and is accused of being an accomplice to the act, was driven from the Villas Colinas preventive prison to the court, in an unmarked SUV.
He was brought into the building by officers in a wheelchair. The man, who has an amputated arm, remained silent and head down. Against Ventura Tupete, the Public Ministry requested the imposition of preventive detention.
It is expected that today a judge from the Permanent Attention Office of Santo Domingo Oeste will know the measure of coercion. More information will be known as available.