Two women killed and five wounded in a nightclub shooting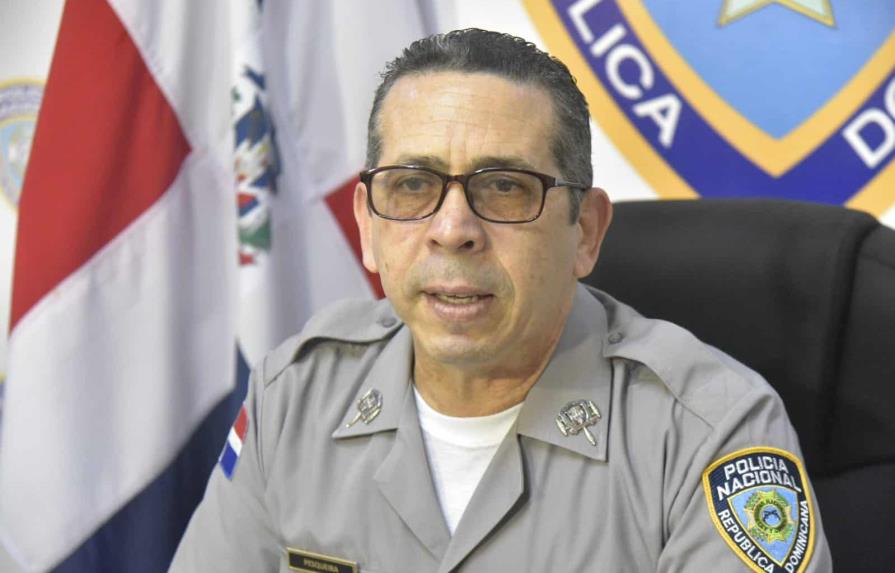 Two women were killed and five other people were injured during a shooting that occurred last night at a Drink in the Tamayo community, Barahona province. According to witnesses, the incident occurred due to a fight between two individuals. The deceased was identified by the National Police as Sendy Robely Michell, 29, and Foldely Mateo Caminero, 37.
While the injured are Ydelisa Figueredo, 30 years old; Ismael Ricardo, 19; Adelina Siret Ramírez, 32; Yohan Morillo, 28, and Rosmery Jiménez, 28. According to the police spokesman, Colonel Diego Pesqueira, the incident took place at Drink Chichi, located at number two Sánchez street in that town, and two men identified as Ronny Mesa and Yandel are being sought as the perpetrators, according to witness statements.
"So far it was a fight," said Pesqueira, who pointed out that there is an ongoing investigation by the Central Investigation Directorate (Dicrim), which is in its initial phase.