At the airport authorities arrested another murderer on the run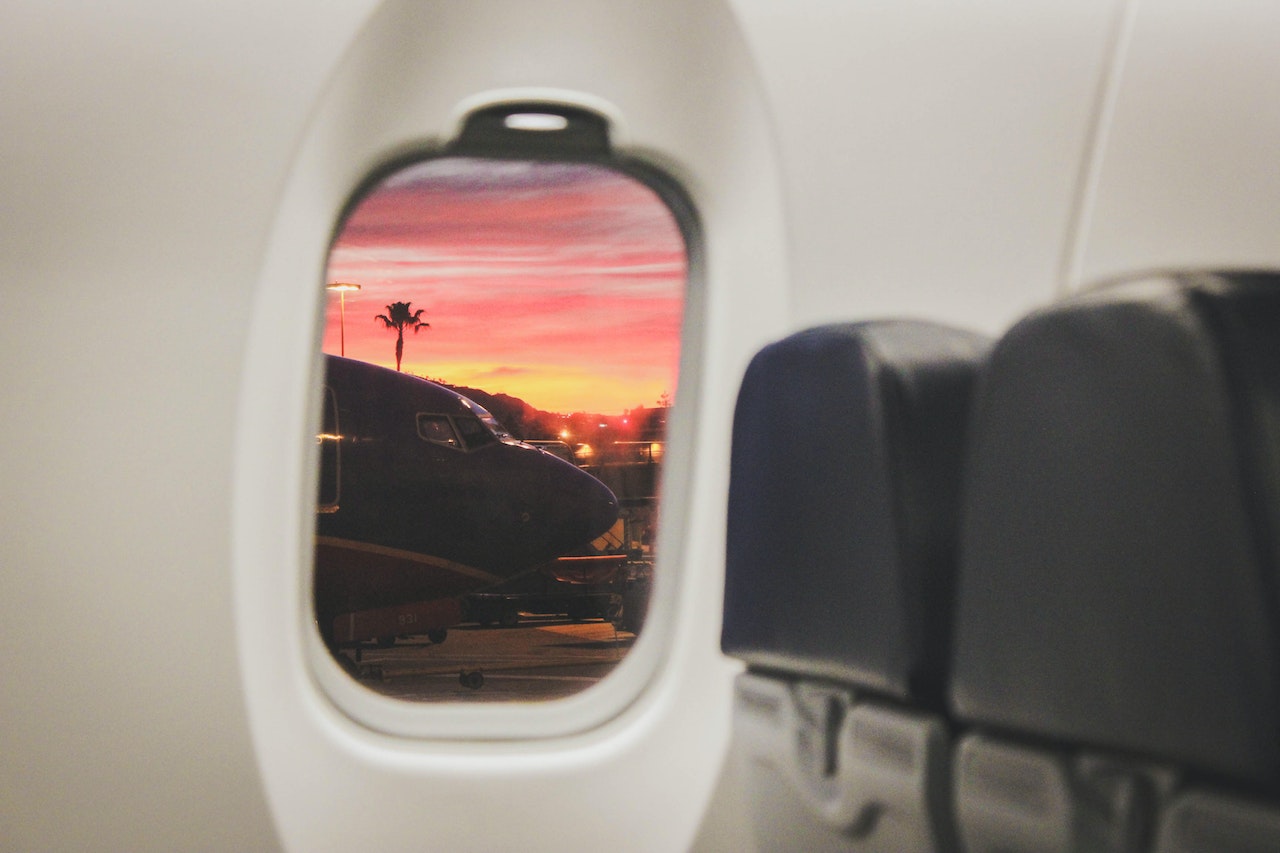 The Immigration authorities yesterday prevented a man accused of killing two women and injuring five other people from leaving the country via Mexico to London through the Las Américas International Airport. José Ernesto Mesa Santana, 41, was detained by inspectors from the General Directorate of Migration after an arrest warrant was issued against him.
In the incident that occurred at the "Chichío Drink" bar, located in front of the Tamayo Central Park, Sendy Rabely Michell, 29, and Flordely Mateo Caminero, 37, died. Michell had a gunshot wound to the back and Mateo Caminero to her right leg. The latter died at the Jaime Mota Regional University Hospital.
According to the information, the Migration authorities received information from the International Police (Interpol) to establish special surveillance around the exit from Mesa Santana. The detainee intended to board Aeroméxico flight 655, with the final destination in London.