New York police chase Dominican comedian linked to a shooting in the Subway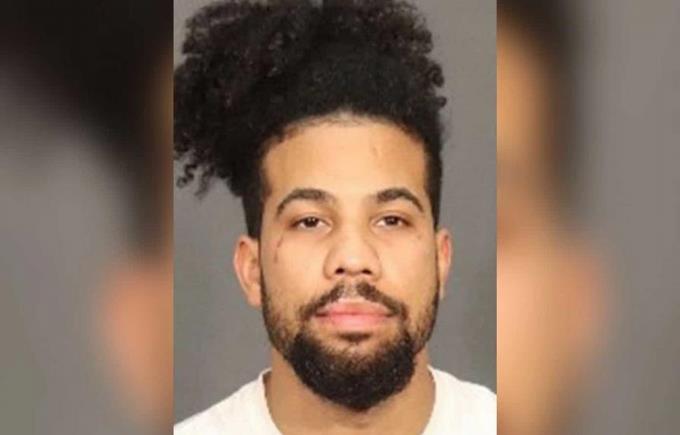 The New York Police Department identified Marcos Cofresí, 30, as the alleged perpetrator of shooting a person twice with a firearm in a New York subway car during a discussion, according to local media. According to the police, Cofresí of Dominican descent and whose artistic name is "Leo Cofresí", injured another 34-year-old man in the arm and chest at a station in the Manhattan district, on the N line.
North American news network "CBS" points out that the incident occurred last January. While the newspaper "El Diario" assures that Cofresí was with his girlfriend when the argument took place that ended with the victim in the hospital, who is in stable condition.
The comedian, who had previously been arrested twice for possession of marijuana and jumping a turnstile on the Subway, is listed as a resident of the Bushwick neighborhood in New York. The standup comedian performed in various comedy clubs in the city.