Proposal for a pact on Haiti does not motivate parties opposed to the government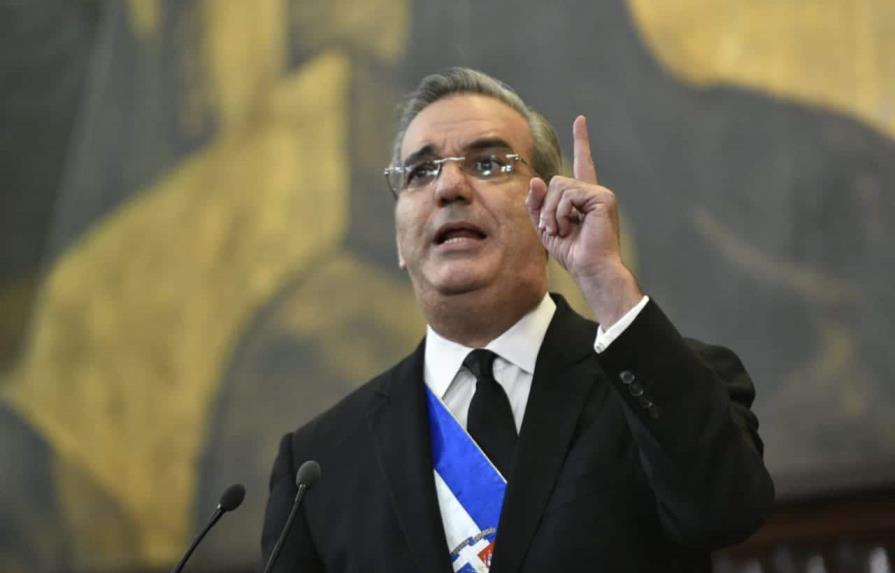 Political leaders mistrust the president's proposal and notice a contradiction between his words and his deeds regarding the immigration issue. The Secretary General of the Dominican Liberation Party, Charlie Mariotti, reminded Abinader of the experience they had with the dialogue convened by the Government in the Economic and Social Council (CES), which he described as a waste of time.
"We already lived through the CES fiasco and lie: zero hits, zero runs, after months and months of conversations. They made us waste all the time in the world and today not a single result is exhibited", said Mariotti. For the former senator, "the responsibility for foreign and migration policy belongs to the Executive Branch and it is up to the president to show solutions and demonstrate that he has the capabilities to exercise and apply constitutional mandates." Also, Temístocles Montás, a member of the Political Committee of the PLD, affirmed that all the measures of the Dominican Government related to Haiti and its crisis are a responsibility that falls on the President of the Dominican Republic.
Both Mariotti and Montás insisted that the person in charge of handling the issue belongs to the head of the Executive Branch in whose hands this important issue is. José Dantés, secretary of Legal Affairs of the PLD, pointed out that "it is very difficult to have confidence in an actor who, in a surreptitious way, almost secretly, in the month of December, sends several highly controversial bills, one of which it precisely touches the issue of illegal migration in a very sensitive way".