Soltour increases its operations to Samaná with World2Fly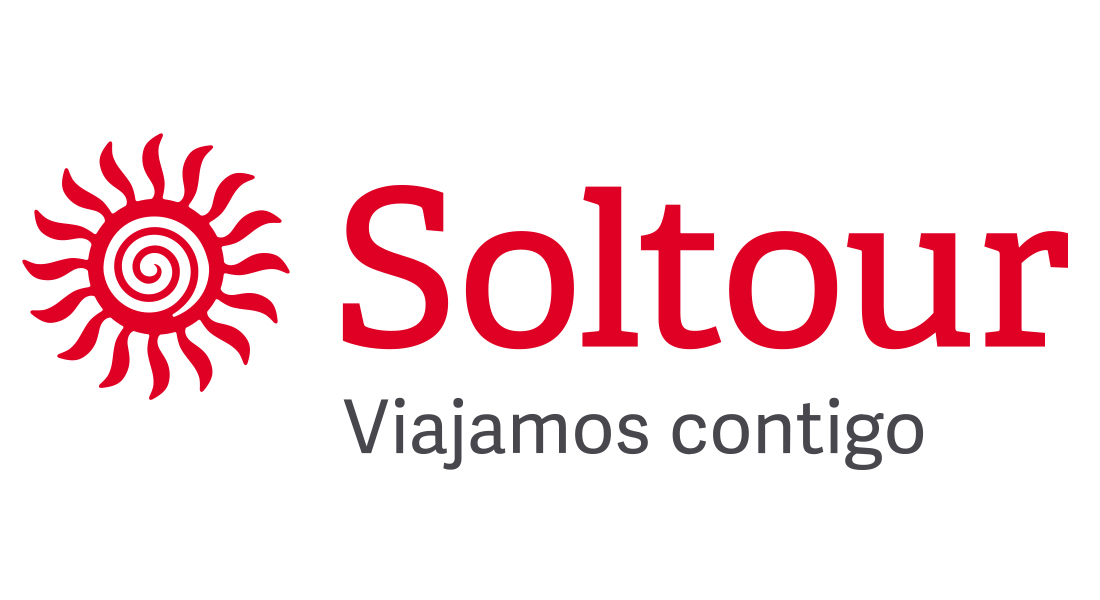 Soltour extends the operation of Samaná during the summer of 2023 since the tour operator will have direct flights operated by World2Fly from Madrid and Lisbon to the Dominican Republic throughout the summer high season. The operation will take place from July 6 to September 14, and will have flights every Thursday.
In this sense, Encarna Jiménez, Soltour's product director, explained that "we are committed to being more competitive for agencies and for our clients, we want to surprise each trip by giving them the opportunity to discover destinations that were only possible in movies, as is the case of our exclusive connection with Samaná".
During their stay in Samaná, travelers can stay in 4 and 5-star hotels, including two Bahia Principe Hotels & Resorts and another from the Viva Hotels chain, all of them on an all-inclusive basis.