Abinader heads the first meeting of the "great nation pact" this afternoon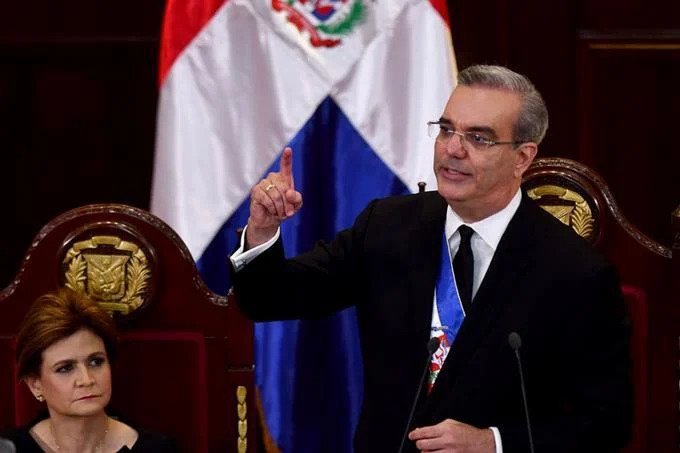 It is already the day of the first meeting of the "great nation pact" announced by President Luis Abinader in his accountability speech on February 27. It is scheduled for this afternoon at 4:00 for the president to meet with the national political leadership to begin the meetings on the pact to strengthen sovereignty and the situation in Haiti. The activity will take place in the Green Room of the National Palace, as detailed in the presidential agenda.
In his speech, he took advantage of the stage to call for a "great Nation Pact, for a firm, a strategic and uniform State policy that protects and trusts the Dominican people." Although the confirmed political leaders who will attend the meeting are not yet known, there are high expectations about this conversation. He stressed that "the Dominican Republic in everything related to Haiti and its crises, must have a unified position or the broadest consensus."
He reiterated that there is not and will not be a Dominican solution to the problems of Haiti, which must be resolved in that same nation through a "formula of shared co-responsibility that does not exclude Haitians, but that guarantees the commitment of those who owe the most and they can, among the most developed countries". The purpose of the meeting is to "talk about the national agreement for the defense and protection of national sovereignty", as he explained in his address.