El Niño could promote drought in the Dominican Republic even in hurricane season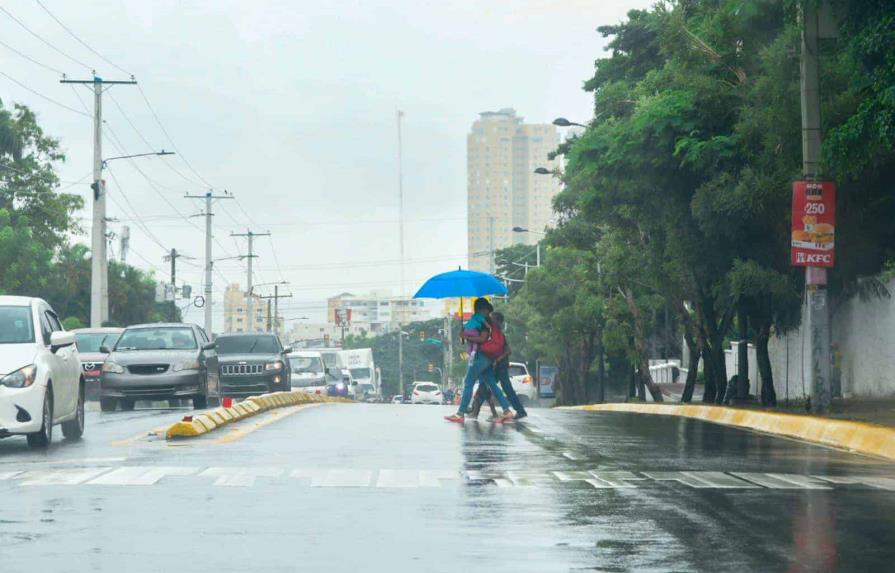 The possible incidence of the El Niño phenomenon in the Caribbean could reduce hurricane activity in the Dominican Republic during the months of August and September, which are part of the Atlantic hurricane season, and would leave the country prone to drought. This was stated by the director of the National Meteorological Office (Onamet), Gloria Ceballos. "In the three previous years (2020, 2021, and 2022) we had La Niña. When this phenomenon is in the Caribbean, the rains are more frequent. The trend is that this year (August and September) we will see, although it is not yet defined, El Niño," she pointed out.
According to the World Meteorological Organization, El Niño is a natural phenomenon characterized by fluctuating ocean temperatures in the central and eastern parts of the equatorial Pacific, associated with changes in the atmosphere. The presence of El Niño within the framework of the cyclonic season would entail less activity and fewer cyclones or storms, responsible for the generation of significant rains.
According to what was explained by the head of Onamet, if El Niño were present in the Caribbean "we would be observing a year that is not as rainy as the previous three and we would be more prone to drought, as a result of the situation." Ceballos said that La Niña has weakened in recent months and that the region is in a neutral period in which neither phenomenon affects.