Forest fire in Valle Nuevo is under control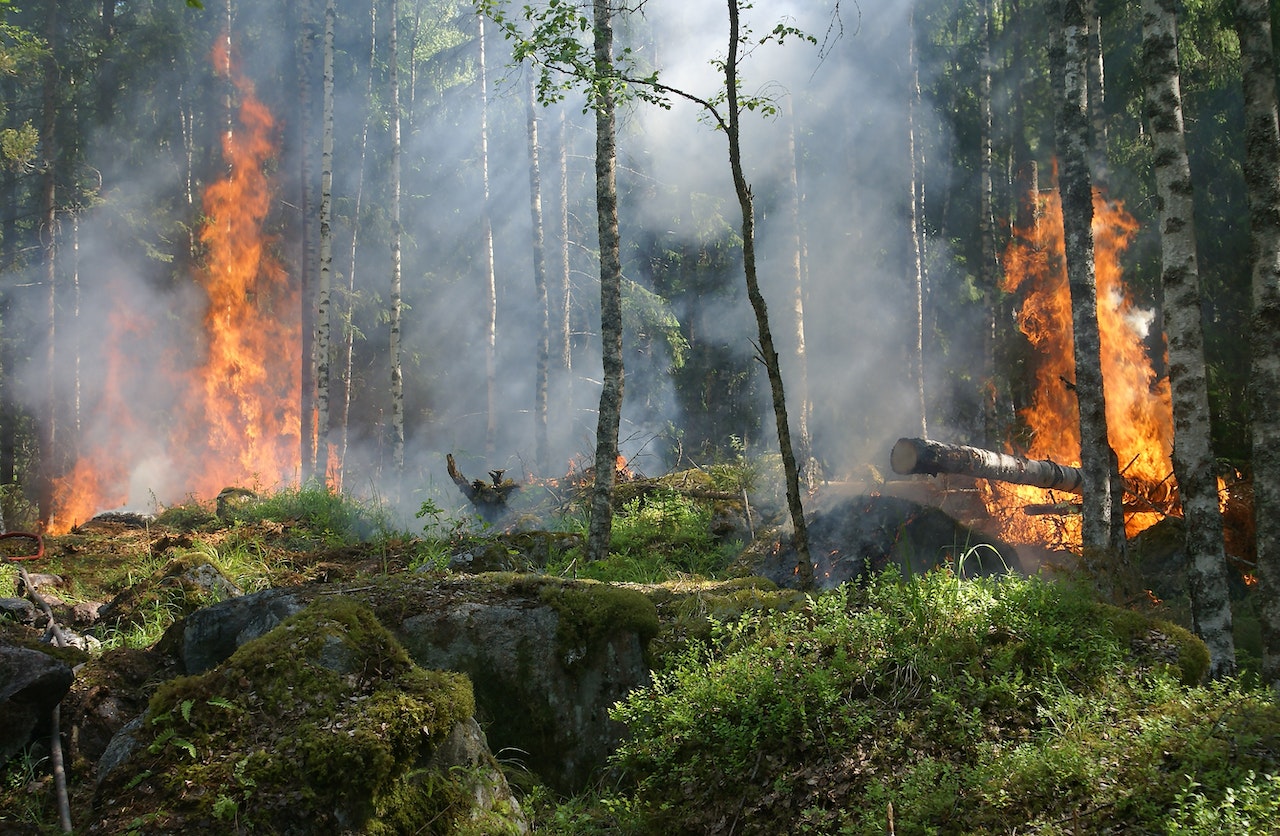 The forest fire that, since last weekend, affects the Valle Nuevo National Park is under control. This was confirmed by the person in charge of the National Fire Management and Management Program, of the Ministry of Environment and Natural Resources. Gerónimo Abreu explained that the loss was reduced because firebreak lines were drawn to eliminate the existing fuel, taking into account the direction of the wind in the area of the event.
Regarding the works, he said that they consist of the elimination of all the hot spots in the perimeter of the fire, from the very edge to about 20 or 30 meters inwards, to leave the area free of fire restart. The entity stressed that the control of the incident is due to the work of the forest fire brigade in coordination with different State institutions.
Environment recalled that the country is within the season in which the largest number of forest fires of the year occurs.