Pact for the crisis in Haiti begins, but with the absence of the PLD and the PRD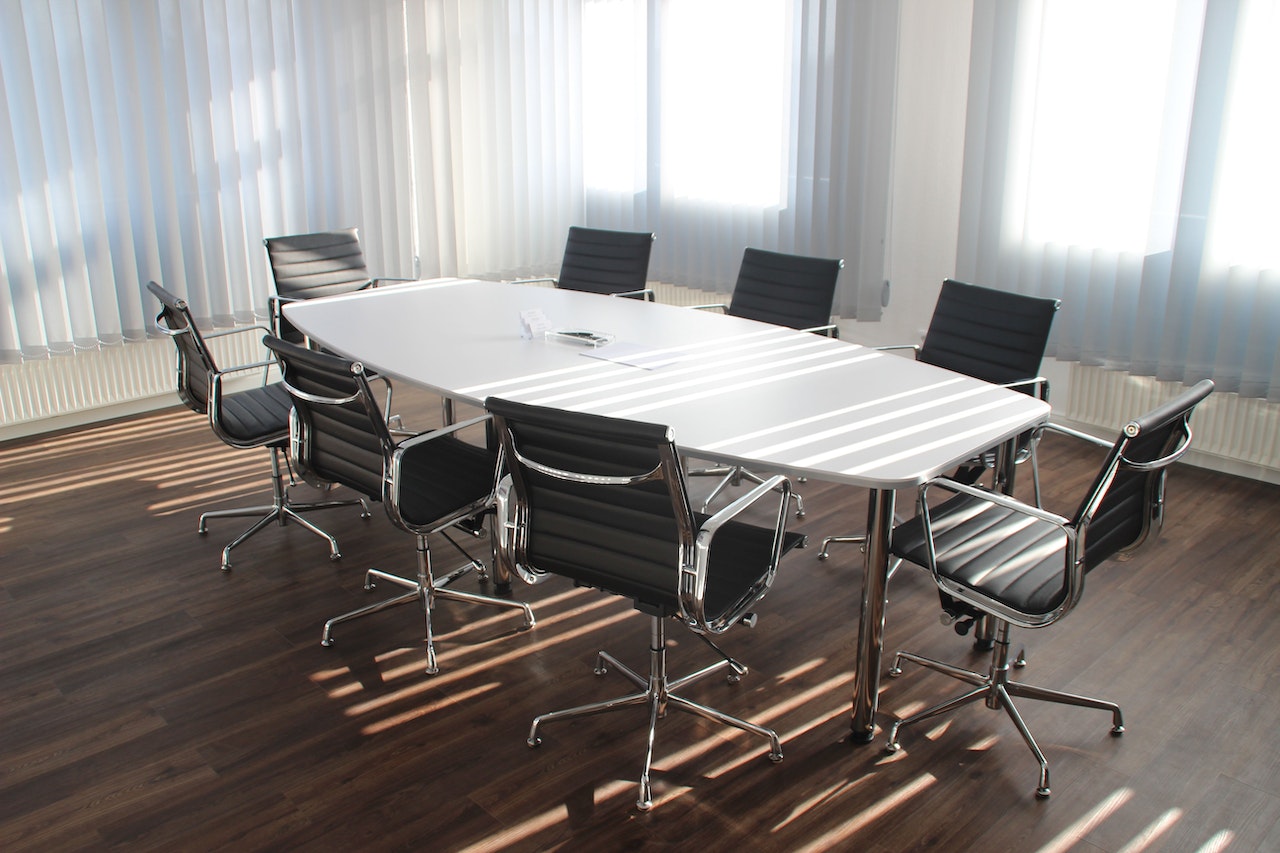 The Government and the majority of the opposition political parties have kept their discrepancies to unify their points of view in relation to the crisis in Haiti, a nation submerged under the terror of criminal gangs. In January of last year, the parties requested the international community to intervene without delay in the situation in Haiti. However, the answer is still awaited. For this occasion, the parties – except the Dominican Liberation (PLD) and Dominican Revolutionary (PRD) – responded to the call of President Luis Abinader, who expressed in his speech to the nation on February 27: "We must adopt commitments to the formulation and execution of effective and coherent State policies, both in terms of security and defense and foreign policy in relation to the crisis in Haiti".
The Dominican Liberation Party (PLD) said that it has not received any invitation to the "supposed dialogue" that President Luis Abinader suggested in the Accountability speech last Monday and that, even if it happened, they would not attend it, because, in other meetings called by the Government, the time participating has been wasted. The details on this matter are from the general secretary of the PLD, Charles Mariotti, responding to concerns from the media, interested in the issue of the call yesterday afternoon.
The political delegates attended the meeting at the National Palace yesterday, where they agreed to the integration of four commissions to address the same number of issues on the position that this country will assume regarding the Haitian problem. The issues in which they will define positions in the short, medium, and long term, are foreign policy, border control, immigration policy, and the effects of the Haitian crisis on the economy of the Dominican Republic, as the main supplier of products to that nation. According to the schedule, the agreement could be ready before April 15. 
Each representative had the opportunity to express their concern in front of the president. The next meeting will be on Wednesday, March 8, and the participation of the PLD and the PRD is expected, as well as some entities that are interested in participating, such as the Duartiano Institute and universities, said Eddy Olivares, of the ruling Modern Revolutionary Party ( PRM), and Senator Ramón Rogelio Genao, representative of the Social Christian Reform Party (PRSC).