Police kill two alleged rustlers on the Higüey farm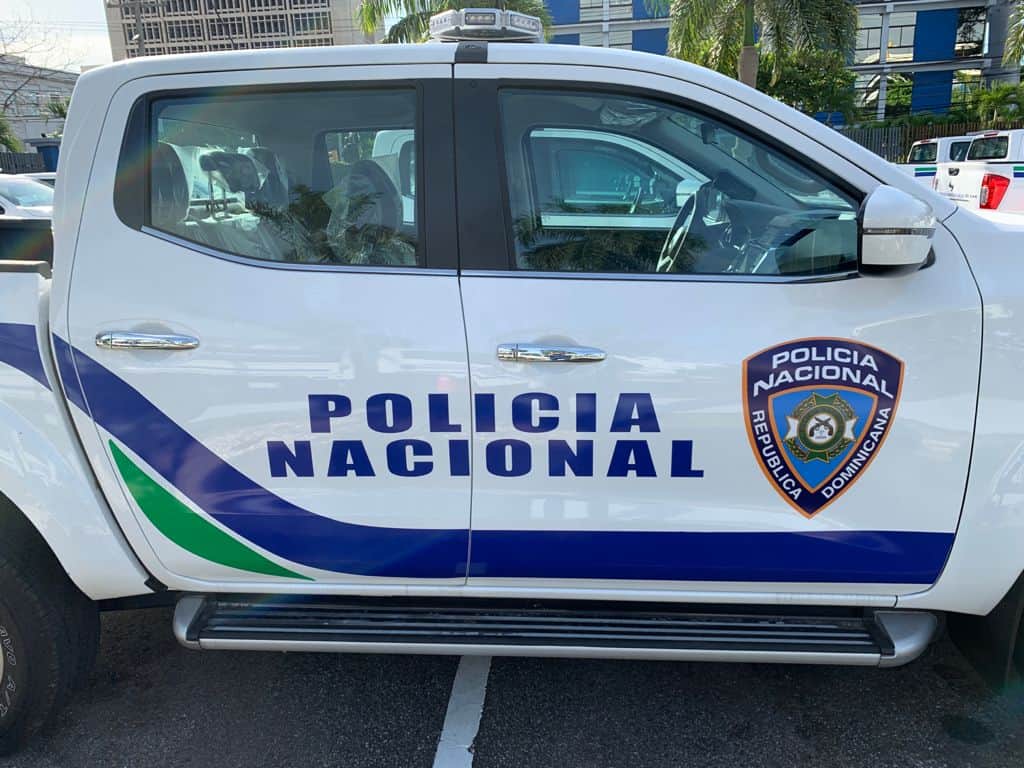 Two men were shot to death in an event that occurred on a farm in Higüey, La Altagracia province. One of the dead was only identified as Rafael, while the other was not identified and is believed to be a Haitian national. One of the victims has five gunshot wounds and the other one shot.
The preliminary report indicates that they were surprised inside a farm in the community of Los Morales de Higüey, with a dismembered cow. It explains that the subjects would have confronted a police patrol with a revolver and a knife, whose agents shot at them, causing their deaths.
The event occured at a time when farmers are reporting a wave of animal thefts on their farms. So far this year, more than 50 cattle have been stolen in the province of La Altagracia.