Good weather forecast for most of the country and warning issued for drought period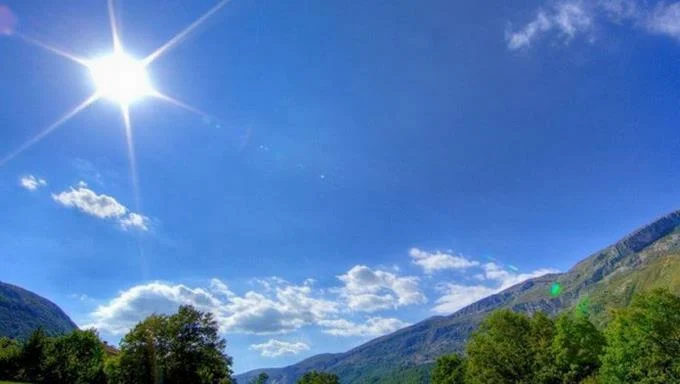 Santo Domingo, DR
A high-pressure system will influence the good weather conditions in the Dominican Republic, predicting little precipitation for this Sunday.
According to the weather report from the National Meteorological Office (Onamet), this panorama will be optimal for outdoor activities.
However, the agency predicted the occurrence of weak and isolated rains in some towns of the national territory.
The scarce downpours will be registered mainly in the northeastern regions, the Caribbean coast, and the Central Cordillera.
On the other hand, Onamet announced to the population that the country is going through a period of seasonal drought which will last until mid-April, so it is recommended to make rational use of water.
Local forecast
In Greater Santo Domingo, the maximum temperature will oscillate between 29°C and 31°C, while the minimum will remain between 20°C and 22°C.