The person accused of the murder of a couple from La Guáyiga hands themself in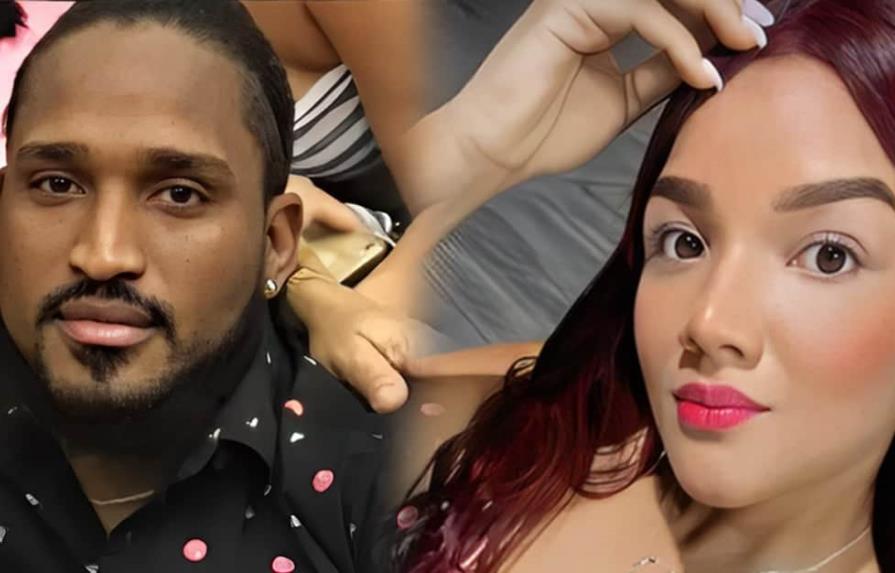 Dylan Alberto Ortiz, one of the seven defendants in the murder of the Guáyiga couple, in Santo Domingo Oeste, came to the country to respond to the accusations made against him of participating in the execution of the crime. The victims are Luis Miguel Jáquez Rodríguez, 32, and Elizabeth Almarante Pacheco, 24, who were first reported missing, and later found decomposing in a septic tank in the municipality of Los Alcarrizos. The information on Ortiz's handover was confirmed by the Santo Domingo Oeste Prosecutor's Office, which said that in the next few hours would request coercive measures against the accused.
The Public Ministry had said last week Ortiz had escaped to the United States. He is accused of buying the materials that were used to torture and murder the couple in a small hotel. The others named are the brothers Eddy Manuel and José Miguel Álvarez Ramírez, residents in front of the place where the bodies were found. Also, those named Guillermo "El primo", Jefry, and Leonardo Alejandro Méndez Mojica, the latter, rented the SUV in which they transported the couple. 
The only person known to have a coercive measure in the case is José Alfredo Ventura Tupete, accused of complicity for "erasing evidence" and who was sentenced to prison on Saturday. The authorities have not revealed the motive for the crime.