Audit reveals Unit 2 of Punta Catalina has not passed the performance test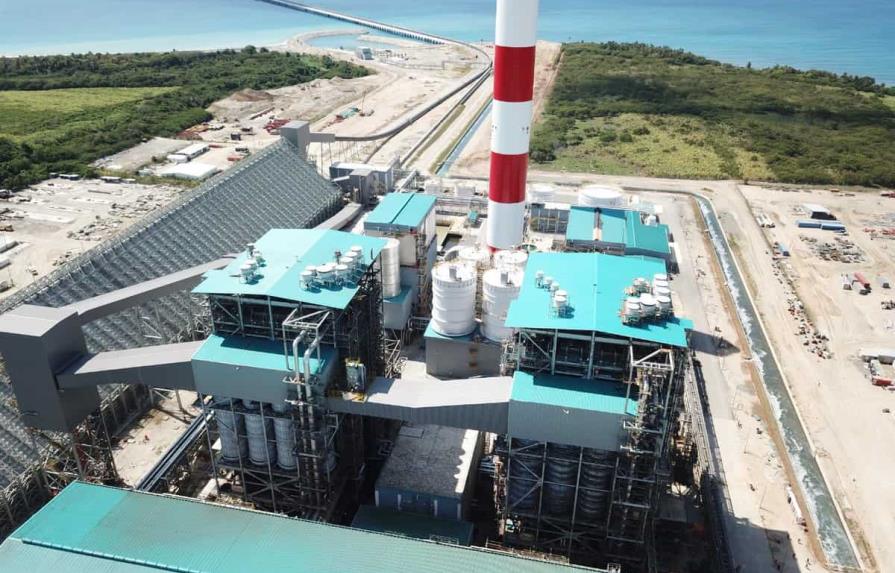 The technical-forensic audit carried out at the Punta Catalina Thermoelectric Power Plant (CTPC) highlights that, almost three years after the power plant was officially inaugurated, its final acceptance by the Dominican authorities has not yet been issued. The survey, carried out by the firm Sargent & Lundy, LLC (S&L), and published this week by the Ministry of Energy and Mines, indicates that Unit One came into operation in December 2019 and Unit Two in April 2020. In addition, Unit One successfully completed the contractual guarantee performance test in September 2019, but due to the COVID-19 pandemic, only a preliminary performance test was possible on Unit Two.
In the study, carried out between November 2021 and October 2022, it is detailed that the official performance and emission tests of Unit 2 were never carried out. The EPC Contractor stated that the pandemic affected the ability to carry out the activities in the field necessary to carry out the tests. It explains that for Unit Two, the only information available on performance and emissions testing comes from a pre-test report by an outside contractor.
This test was conducted in preparation for formal performance test runs and was therefore generally following the performance test procedure.