There are two who lead a network that killed a couple in La Guáyiga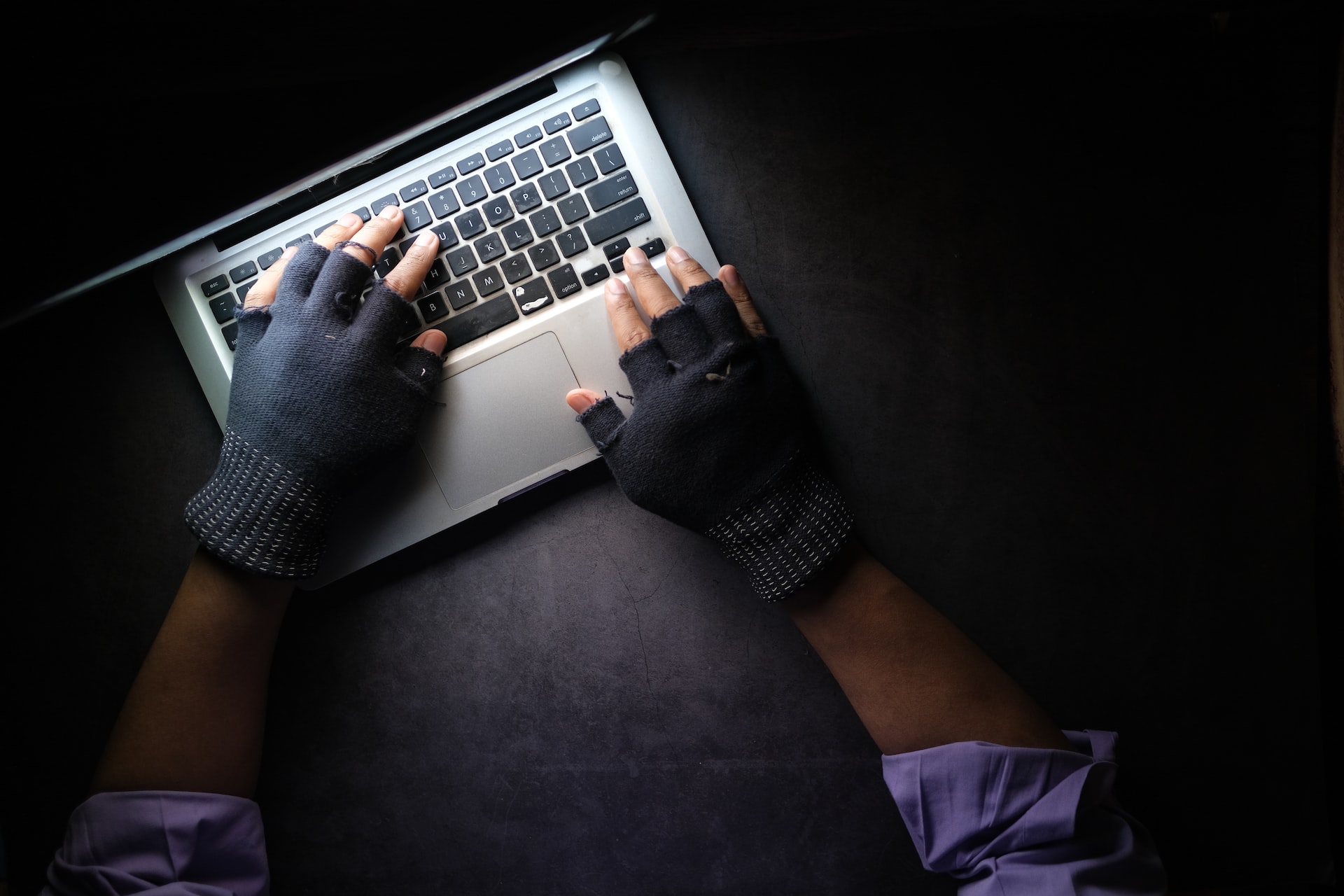 The statements of one of those involved in the death of a couple from La Guáyiga show that those accused of the incident belonged to a gang, supposedly led by Dylan Alberto Ortiz, who was arrested on Monday, and the fugitive Leonardo Méndez Mojica, aka Naldo. In an interrogation carried out with one of those arrested for the act and who was ordered into preventive detention last week, he says that Ortiz and Naldo invited him to join a network after killing Luis Miguel Jaquéz Rodríguez inside of one of his hotel rooms. "They invited me to be part of this network and they were the ones who contributed to the logistics for the expenses," said José Alfredo Ventura Tupete, accused of, along with another fugitive, cleaning and painting the room where the victims were killed to hide the evidence.
According to the interrogation attached to the request for preventive detention against Ortiz, Ventura Tupete stated that his only interest with the defendants was to sell him the property, which they would have told him they would use to set up a base of operations. In addition to this, he assured that one of the fugitives told him that alias Naldo was the one who gave the order to kill Luis Miguel and that the murder was committed by José Miguel Alvares Ramírez, alias Bebé. He said that when he found out what had happened, he did not call the police because he was under threat from Naldo, who left other members of the network to keep an eye on him. The investigations into the couple's death also established that the spouses were killed separately and then placed in a septic tank in the municipality of Los Alcarrizos.
According to the Public Ministry, after Luis Miguel was killed in a small hotel room, the defendant Dylan Alberto Ortiz, together with other implicated who are fugitives, traveled in a vehicle with the body from the Boca Chica municipality. to La Guáyiga, where they went to look for the victim's wife in the residence they shared. In the document with which they request preventive detention against Ortiz, the prosecutors specify that those involved also killed Elizabeth Almarante Pacheco, although they do not specify in which place, and that they later took the two corpses to the area where they were found. It details that Ortiz, who this Wednesday will be known as a measure of coercion, in addition to participating in the event, was captured by security cameras buying objects to clean and paint the room where Luis Miguel was murdered.