19% increase for minimum wage of non-sectorized private companies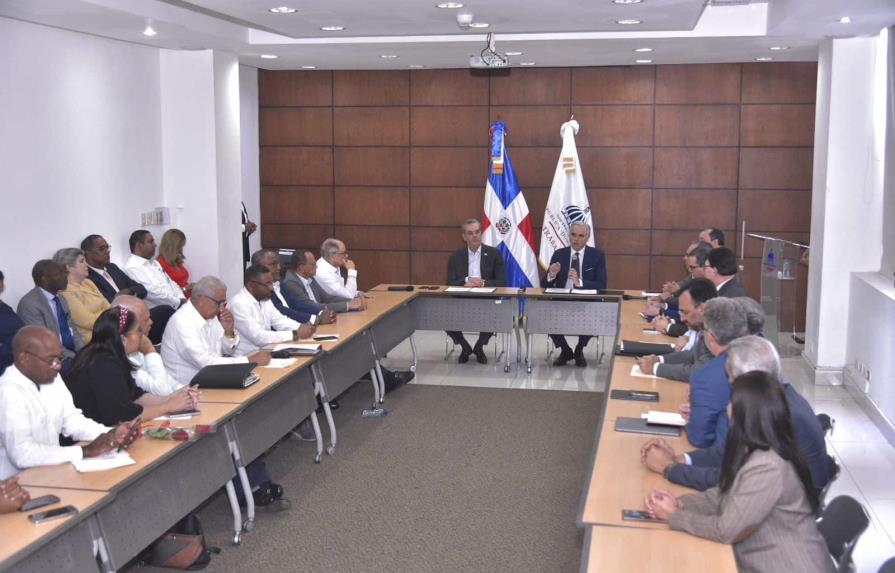 The President of the Dominican Republic, Luis Abinader led the press conference of the National Wage Committee (CNS) in which an increase of 19% to the minimum wage for non-sectorized private employees was announced. The increase will be divided into two stages: 15% will be effective as of next April and 4% in February 2024.
"Today the tripartite dialogue (government, businessmen, union sector) triumphs again for the demonstration of social commitment to the true economic and social development of the Dominican Republic," said Abinader. He highlighted the work of the Ministry of Labor as an arbitrator in this process and recalled that the salary increase is one of the objectives of his government. He said that this increase comes at a difficult economic time internationally, due to the pandemic and the war.
Abinader stated that this increase seeks to ensure that the purchasing power of workers does not deteriorate. Likewise, he hopes that the sectorized salary can be positively impacted.