Pact for Haiti will be brought to the US and international organizations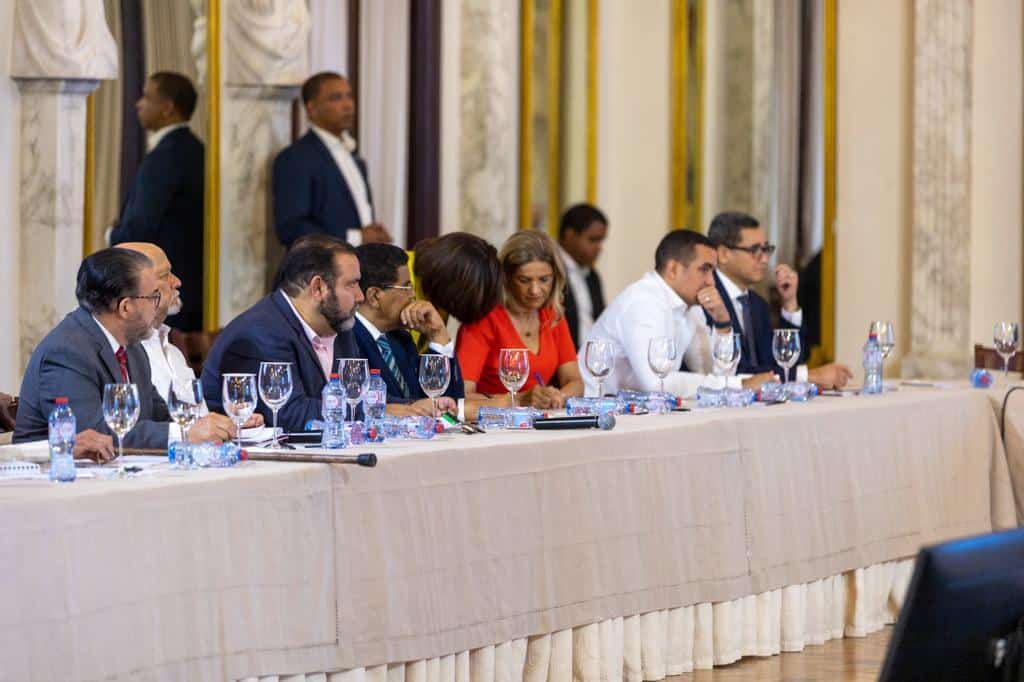 The current government and other political parties formed four commissions in search of a pact on the Haitian crisis to present to international institutions. When the Government, the parties, and civil society sign the document, it will be taken to international organizations and foreign government bodies, so that they can take action to help solve the Haitian crisis. The document will be delivered by a foreign policy delegation that will be divided into two subcommittees, which will travel to the headquarters of the United Nations (UN), the Organization of American States (OAS), the United States Department of State, and the European Parliament, in Brussels, Belgium, to whose directors they will reiterate the need to send aid to Haiti, whose crisis is a direct threat to the Dominican Republic.
The trips will be scheduled for two months from now, when the pact has been completed and made known to society, as indicated separately by Ramón Rogelio Genao, from the Social Christian Reform Party (PRSC); Eddy Olivares, from the Modern Revolutionary (PRM) and Max Puig, from the Alliance for Democracy (APD).
In this second meeting on Wednesday, headed by President Luis Abinader and the ministers Carlos Luciano Díaz Morfa (Defense), Jesús Vásquez (Interior and Police), and José Ignacio Paliza (Administrative of the Presidency), progress was made in the formation of the four commissions that will deal with aspects such as foreign policy, border control, migration policy and the effects of the Haitian crisis on the local economy.