Authorities raid the residence of a Dominican in the US and find a shipment of fentanyl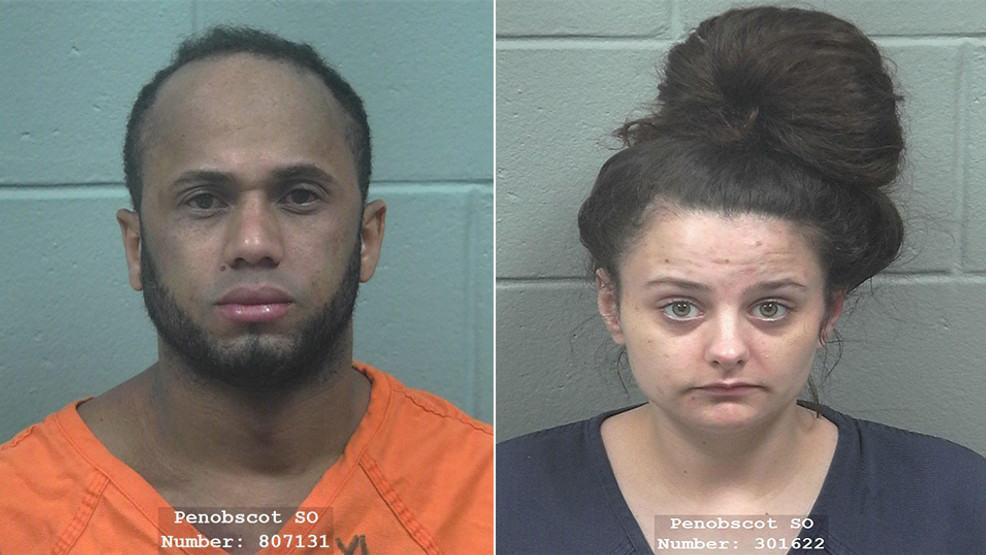 A man originally from the Dominican Republic was arrested last Tuesday after Maine State Police raided his residence, where they found a shipment of fentanyl valued at $7,000. According to the authorities of the Drug Control Agency, they found traces of the opioid even in the septic tank of the Dominican's house located in Spring Bridge. The man was identified as 34-year-old Cleudy Confesor Carmona Mejía, who was arrested along with a woman identified as 26-year-old Kelcie Curtis, Fox News reported. Now, both are being charged with drug trafficking.
Officers raided the residence as part of an ongoing investigation in Hancock and Penobscot counties into the distribution of fentanyl, which has recently sparked controversy between the US and Mexico, after being asked by the US nation for a report. President López Obrador about fentanyl trafficking. "Agents say they found approximately 50 grams of fentanyl with an estimated street value of $7,500. Some of the fentanyl was found in the home's septic tank. They also found approximately $30,000 in alleged drug proceeds," according to Fox.
They also assured that both the Dominican and the 26-year-old woman were charged with aggravated drug trafficking. Both are currently under arrest, and bail has been set at $50,000 for the Dominican and $35,000 for the woman. Some 70,000 annual deaths from opioids in the United States are attributed to fentanyl, and official Mexican institutions also speak of incipient use in Mexican border cities.