Vehicle of the daughter of a former deputy in Valverde was shot at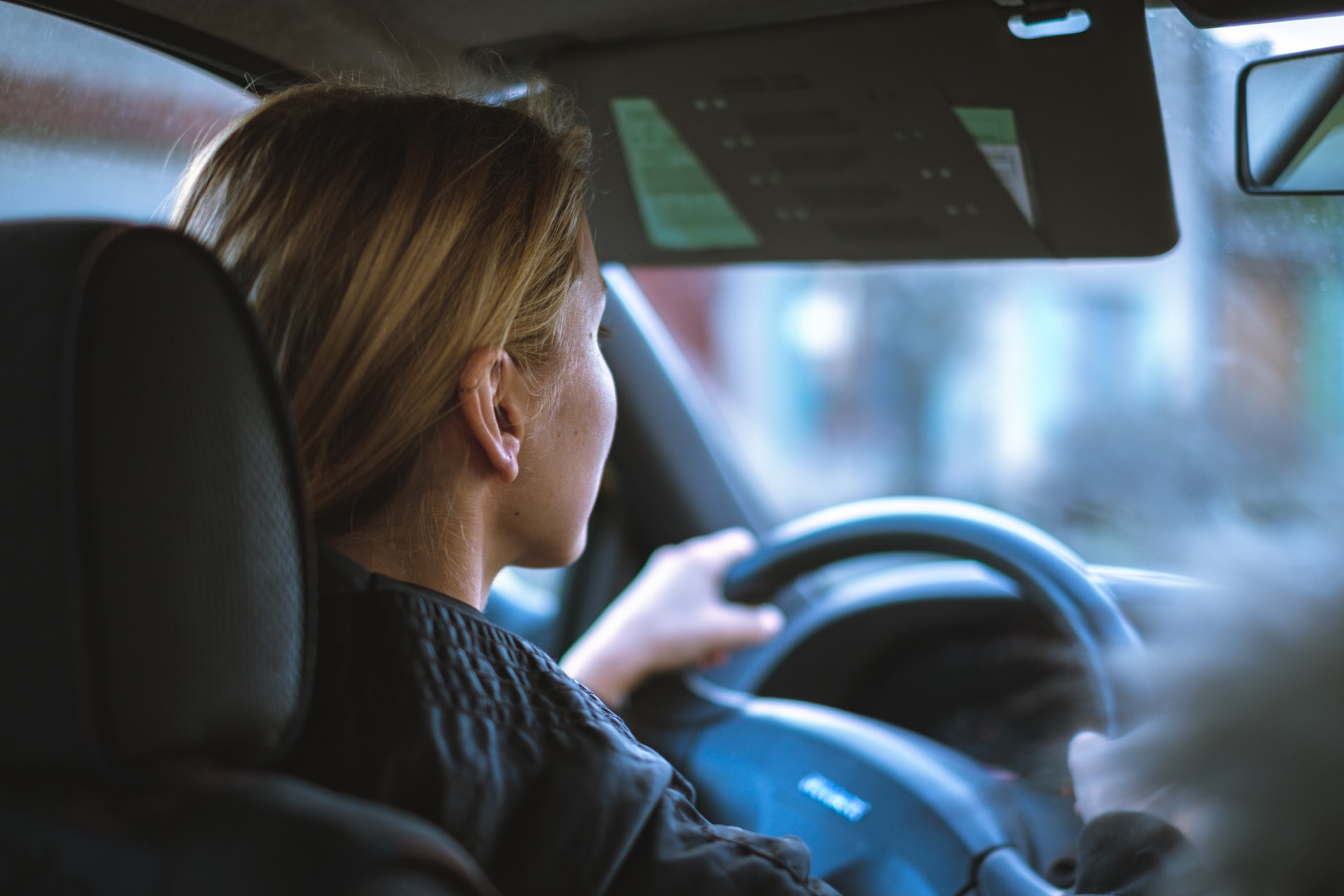 The vehicle in which Dr. Silvia Peñaló, daughter of former congressman Rubén Peñaló, was traveling, was shot at in broad daylight, presumably by hooded policemen dressed in black. In a video taken from a security camera, it is observed when the woman driving a Jeep Grand Cherokee, moments in which six individuals without saying a word or making a stop sign, began to shoot her. "I see that two vehicles are coming, one on the left side and one on the right side and I say, something is going to happen here, but I had no idea it had anything to do with me," Peñaló said in the audio.
She expresses that in this situation, she increases her speed "so she doesn't get hit by someone else's bullet" however, later on, two more of her motorized vehicles are waiting for her with the gun, pointing directly at her glass. The young doctor accelerates and receives the first bullet impact, and then at least six more, however, she managed to escape unharmed.
Silvia is the daughter of former deputy Rubén Peñaló, outgoing in the last administration in the municipality of Mao, Valverde province.