Country's progress in the field of health is highlighted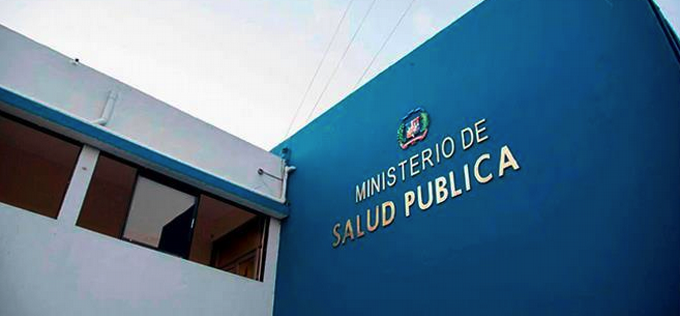 Santo Domingo, DR
In the "Great Forum," a total of 18 speakers and panelists reflected on the approach to the pandemic, with the mistakes and successes experienced by the country, moderated by Eddy Perez Then, director of the Research Center and presidential advisor for COVID-19.
Chanel Rosa, former director of the National Health Service (SNS), in explaining the context in which the virus struck, pointed out that "the worst thing that happened to us was that the pandemic occurred in the middle of an electoral process, because we all become more petty, more denigrating… and this is transversal to the political class of the Dominican Republic, unfortunately, these are things that happen".
Rosa emphasized that the good things done in both governments and continuity should be recognized. "It was not easy to manage a pandemic for two governments, however, the fact that a new government took office did not prevent us from continuing with public policies and I feel very proud," he said.
Among the measures taken, he pointed out the declaration of the State of Emergency and social protection, such as the FASE program, as well as the creation of a national commission for the management of Coronavirus; while among the lessons learned, he listed the strengthening of the Provincial Health Directorates, the Collective Health Programs and the training of health professionals.
Mario Lama, current director of the SNS, said, "we learned that the management of this pandemic was dynamic… we were learning along the way, from the patients themselves and from the panorama we had… we did not take from what was happening in other countries."
He added as a significant achievement that 18 hospitals were available for the treatment of COVID-19 and, as a lesson, that they had to innovate, creating, for example, daily reports to inform the population about how the hospital occupancy was.
Eladio Pérez, Vice-Minister of Collective Health, indicated that "we all became epidemiologists at that time" when dealing with new medical terms and highlighted the work carried out by the General Public Health Laboratory.
Mr. Perez explained that among the strategies for epidemiological management, the operational structure of the National Laboratory was strengthened and took advantage of his presentation to announce the Forcontact Project, an electronic platform that will allow contact tracing for COVID-19, which will later be used for other diseases.