Light showers and hot temperatures: Forecast for this Sunday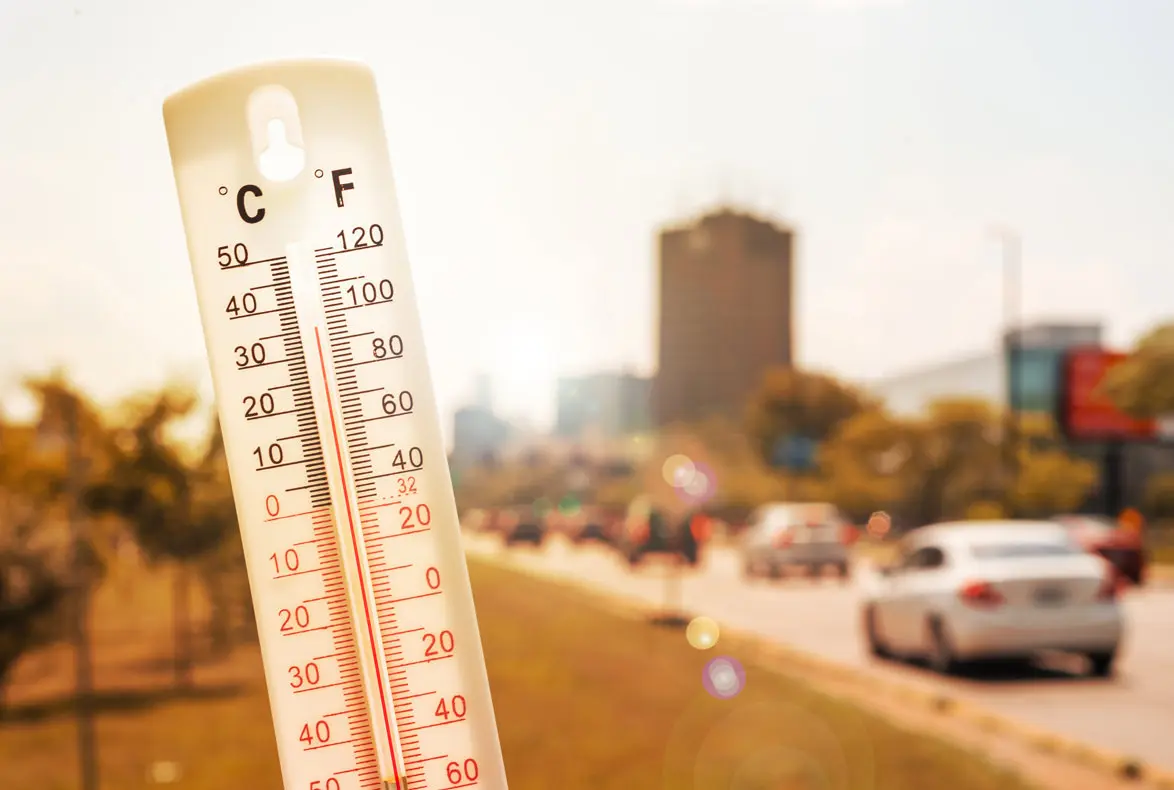 Today's weather conditions over the Dominican Republic will be determined by the humidity transported by the southeast wind toward our territory. According to the National Meteorological Office, it is expected to remain in the morning hours, with scattered clouds and little rainfall.
However, Onamet added that some clouds would be present during the afternoon and early evening, leaving weak and scattered rains over towns in the northeast, southeast, southwest, and Central Cordillera regions.
Temperatures
Temperatures will be hot during the day due to the southeast wind. Still, they will remain pleasant during the night and early morning, mainly over mountainous areas and valleys in the country's interior.
Strong swell in the Cumayasa area.
Marine conditions
Marine conditions on the Atlantic coast begin to show a gradual improvement. Consequently, the agency recommends operators of fragile, small, and medium-sized vessels stay in port only from Cabo Engaño (La Altagracia) to Cabo Cabrón (Samaná) while from Cabo Cabrón to Manzanillo (Montecristi), should navigate with caution without venturing offshore.
"These conditions will continue to improve today," Onamet said in its report.
Work week
For tomorrow we will continue a weak frontal system approaching the country's north coast, but the humidity conditions in our air mass will continue to be limited. Therefore, the cloudiness that the wind transports towards our territory will continue to be the factor that determines the precipitation over the country, leading to weak and isolated rains in the afternoon until the early hours of the night in provinces of the northeast, southeast, and Central Cordillera regions.
On Tuesday, weather conditions will begin to gradually alter as a frontal system approaches the country, with some increases in cloudiness expected during the afternoon and early evening, which will leave scattered showers and possible isolated thundershowers in provinces of the eastern portion of the country, as well as the northeast, southeast, Central Cordillera and the border area.