Miguel Canó highlights the impact of tobacco production on the economy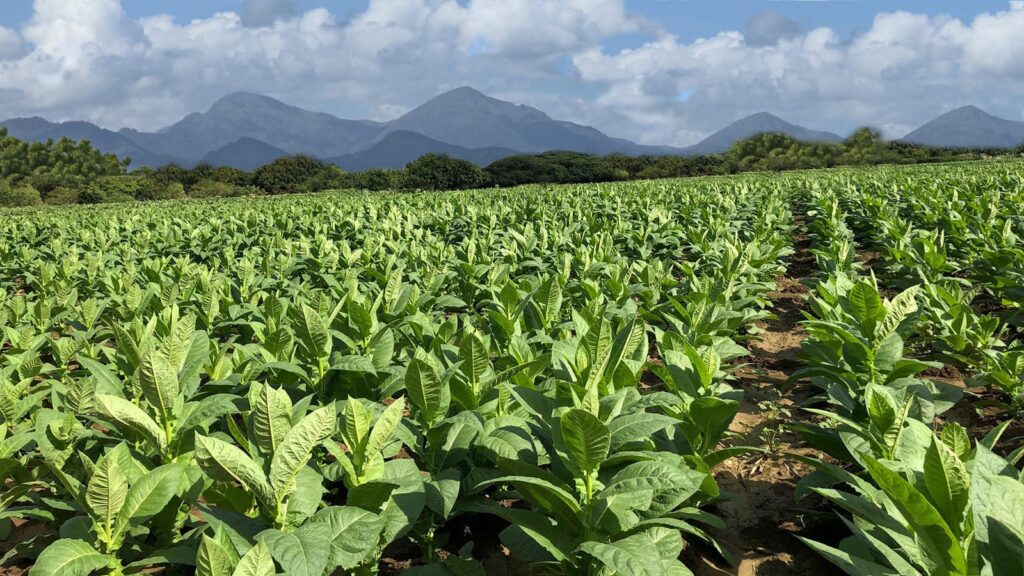 The candidate for deputy for the Modern Revolutionary Party (PRM), Miguel Canó, assured that with the relaunch of the country's tobacco industry launched by the Ministry of Industry and Commerce, the San Juan province is visualized as the "largest center of production. With the plan to relaunch the tobacco industry promoted by Minister Ito Bisonó, it will mean a significant increase in exports, but it also places San Juan with the largest production center," he said. Likewise, he raised the impact of tobacco products for the benefit of the economy, citing the previous years 2021 and 2022 as an example.
"Tobacco exports in the years 2021 and 2022 once again reflected the importance of this sector for the Dominican economy," said Canó. In the same way, the young social activist from the Las Matas de Farfán municipality, San Juan province, cited the aspects on which the current government management has focused to promote the tobacco industry in the Dominican Republic.
"President Abinader's government strategy through Industry and Commerce, the Banco Agrícola directed by Fernando Durán, and the Ministry of Agriculture with Limber Cruz, are focused on planting planning, the accompaniment of an incentive program such as the preparation free land, opening of wells and cleaning of irrigation canals, as well as zero-rate financing via Banco Agrícola," Miguel Canó pointed out.