Consul of the US embassy in the Dominican Republic says "the way is not through Mexico"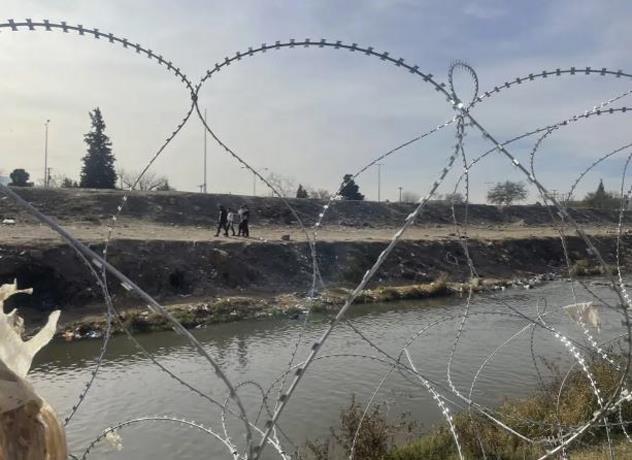 The consul general of the United States Embassy in the Dominican Republic, Greg Segas, said that "the way is not through Mexico", referring to the enormous number of Dominican migrants trying to cross the border between the United States and the Latin American country. "There is a significant increase in the number of Dominicans who are on the southern border of the United States with Mexico, but the way is not Mexico. It is a dangerous trip," said the US diplomat during an interview on the television program "El Día", which is broadcast on Telesistema 11.
Segas recalled the accident between two boats in San Diego, California, where eight Mexican migrants who sought to reach that nation illegally died. He also recalled the kidnapping of four Americans that occurred in northern Mexico. "It is a very dangerous environment and there are gangs of professional criminals who are dedicated to victimizing immigrants," said Consul Segas. "The trip through Mexico is a myth. The safety of immigrants is the number one priority for the United States government," claimed the diplomat.
The US embassy in the country granted more than 130,000 people "tour visas" and more than 40,000 "residence visas," according to Greg Segas. He also indicated that for this year they have ongoing interviews for more than 60,000 people who will apply for "residence visas." "It is a record number for Santo Domingo," said the consul.