Playa Hotels will manage a new 404-room resort in Samaná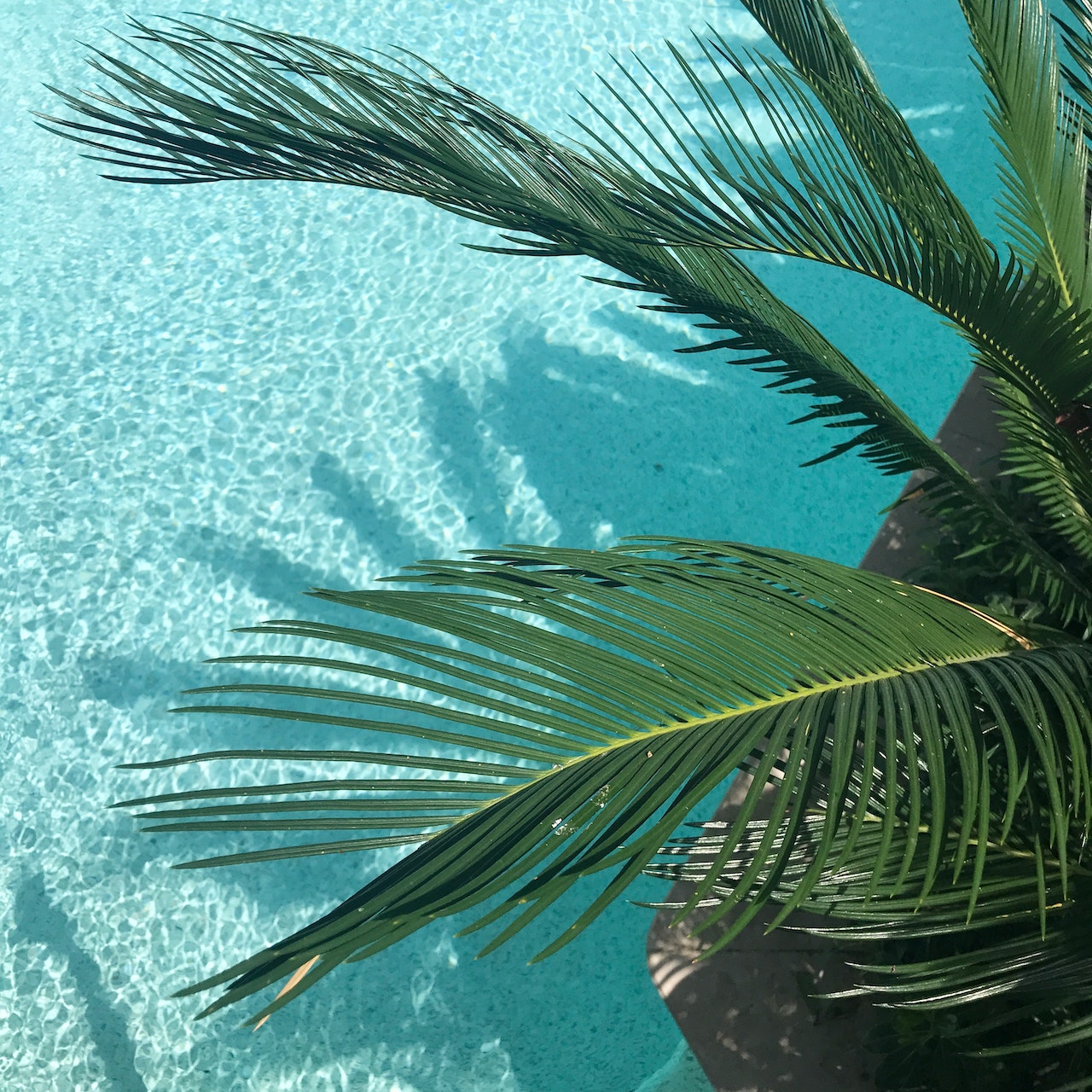 Playa Hotels & Resorts signed an agreement to manage a new 404-room Wyndham Alltra resort located in the northeast section of the Samaná peninsula in the Dominican Republic. The renamed Wyndham Alltra Samaná property is scheduled to open its doors in the third quarter of this year (2023) since the renovation will be done to "align with Alltra standards," according to a statement. "We are pleased to continue the growth of the Wyndham Alltra brand and are excited to launch a new property in a fast-growing region of the Dominican Republic," said Fernando Mulet, Playa Hotels' chief investment officer.
"Many developers are beginning to hear about Samaná and we are excited to support awareness of this attractive destination with the opening of this new resort," he added. The resort will serve as the fourth Wyndham Alltra managed by Playa Hotels & Resorts and the first outside of Mexico. The brand's other resorts are in Playa del Carmen, Cancun, and Riviera Nayarit.
Playa Hotels hasn't revealed which resort is being rebranded, though given the size and location, it's likely the all-inclusive, 400-room Grand Paradise in Samaná. "Designed to serve the upper-middle-scale segment, the rebrand will ensure that guests enjoy first-class food and beverages, services, amenities, and activities with expressive local flavor at exceptional value," the hotel said.