The East registers 81 fires in March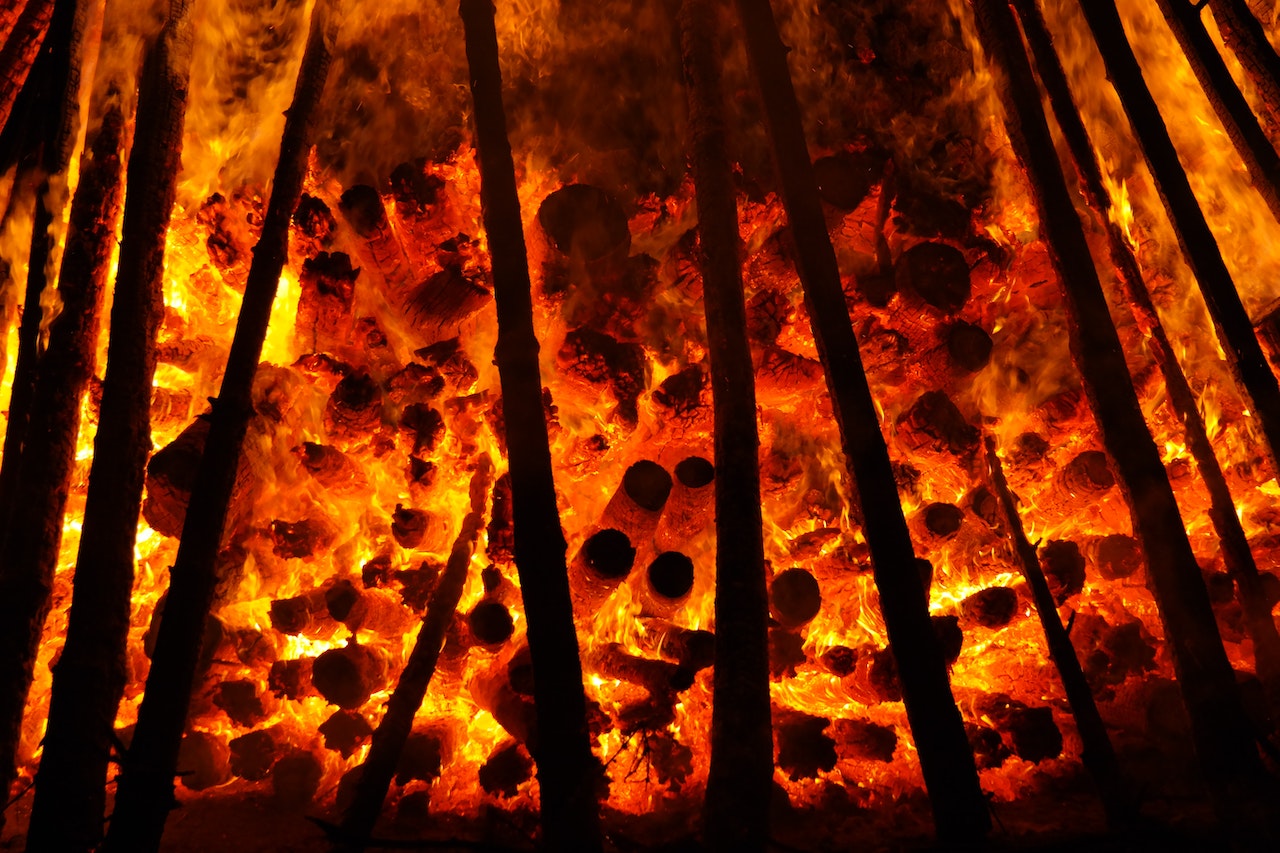 The Verón–Punta Cana Fire Department reported that, so far in March, 81 forest fires have been registered in the area, of which ten have been of a long operational period. The authorities reported that most of these incidents are linked to the cleanup of lots and, to a lesser extent, to improvised landfills. The authorities added that the accidents have affected the areas of Bávaro, Friusa, Boulevard, El Coral, Cocotal, and Avenida Circunvalación. They add that two recent fires, registered over the weekend, have harmed more than six thousand people, residents and non-residents in the aforementioned areas. "According to the preliminary investigation, these fires have been caused by real estate developers, who, in order to clean up their land, set it on fire without taking any type of measure to prevent the fire from spreading or affecting the population," the regulations established.
Following the investigation, the Municipal Emergency Operations Center (COEM) and authorities from the Ministry of the Environment reported that they will subdue four people who were detained for the weekend fires and that the same measure will be applied to furniture developers who have been cleaning lots for sale.
They added that mixed operations will be carried out to monitor people who are taking garbage to improvised dumps, which are unauthorized places, neither by the Mayor's Office nor by the Ministry of the Environment.