The US warned the Dominican Republic that it does not support renegotiating rice tariffs within the framework of DR-Cafta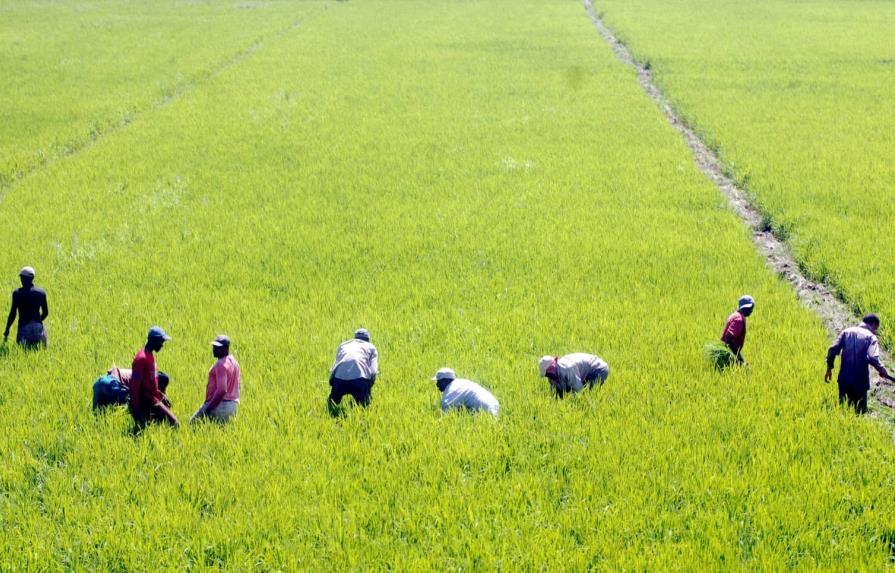 President Luis Abinader notified on February 27 that work is being done to find an early solution to the economic impact that the total tariff reduction that is approaching for rice imported from the United States would have, starting in 2025. But the management does not seem so easy. The US government has already informed the country that it "does not support the reopening or renegotiation of the market access commitment" under the Free Trade Agreement between the United States, Central America, and the Dominican Republic (DR-Cafta).
Central America and the United States negotiated a free trade agreement between January 2003 and January 2004. The Dominican Republic joined it later in 2004 and entered into force in the country on March 1, 2007. The agreement includes a tax relief schedule (gradual elimination of customs duties) that includes rice imported from the United States. According to said schedule, as of 2025, this grain would enter the Dominican market with zero tariffs. Therefore, producers fear that it will be sold cheaper than the one cultivated in the fields of the Dominican Republic and that imports will take away its market when the country is considered self-sufficient in this area. Currently, the tariff rate is 23.76% and in 2024 it will drop to 11.88%.
"While the DR-Cafta tariff schedules and some other market access annexes may reflect the obligations of each country, such commitments are entered into by all parties. Any modification to the gradual elimination of the tariff quotas would imply a change in the agreement and would require the approval of all the parties to the DR-Cafta", Ambassador Jayme White, deputy trade representative of the United States, responded to the Dominican ambassador in Washington, Sonia Guzmán, in a letter dated October 7, 2022.