Child abuse in Dominican Republic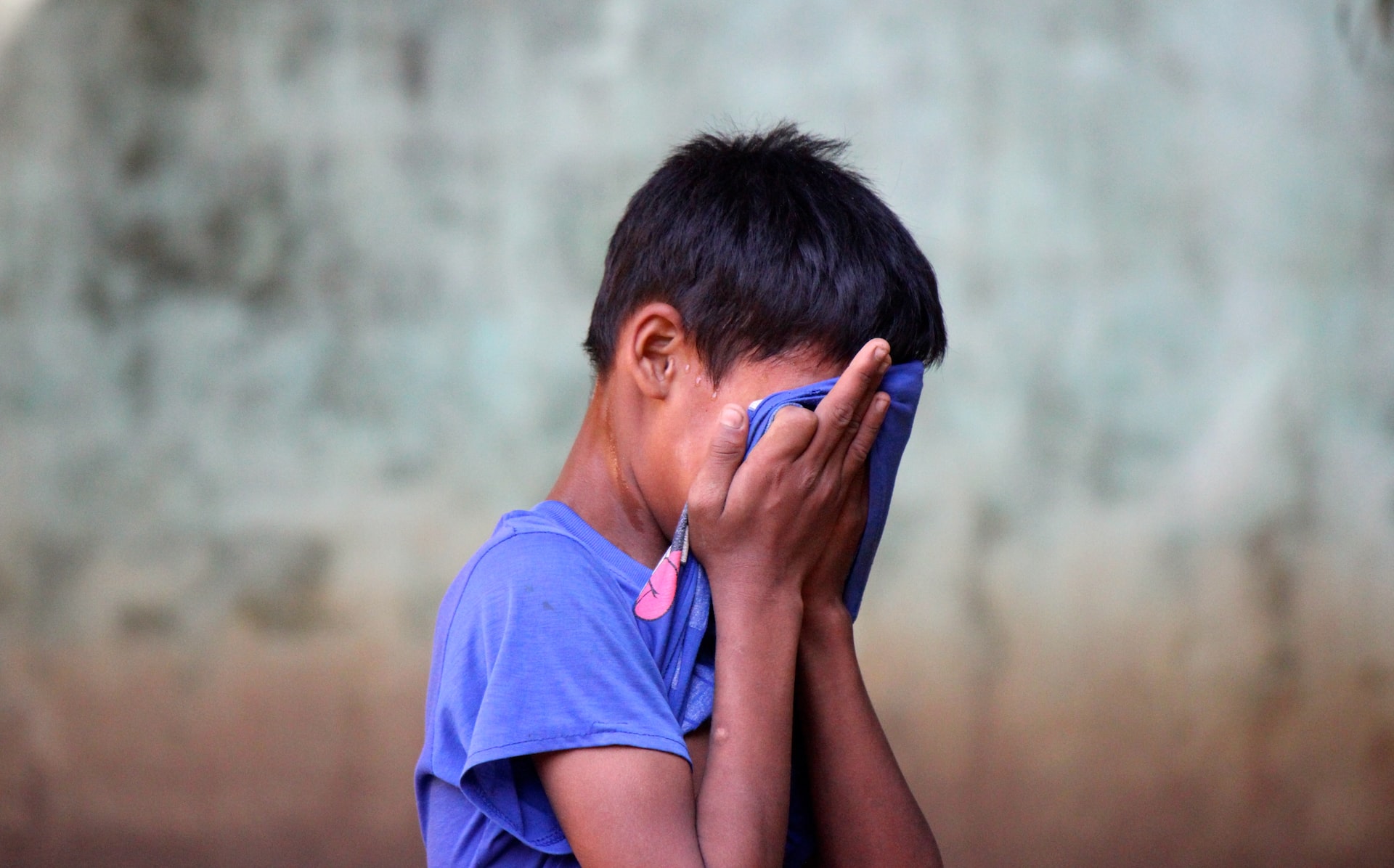 The statistics are concerning: 53% of adolescents in the Dominican Republic have access to sexual content online and 41% accept or add strangers to their social networks. These figures, from UNICEF and published this week by the newspaper El Caribe, reinforce people's concern – public, although some do not like it – about how many make malicious, excessive, perverse, and irresponsible use of social media, causing more harm than benefits.
Using social media to spread lies, insults, and false accusations to gain views, extort, and blackmail, which seek to destroy honors and reputations, these perversities are combined against children, adolescents, and young people, exposing them to the dangers generated by incitement to unbridled sex, to pornography, drugs, rape, degeneracy, and even death.
Parents are largely responsible for placing kids in this line of danger. They buy them tablets, and cell phones, and give them access to computers to 'keep them entertained' in an irresponsible action. The Esmeralda case -a a few weeks ago in Higuey- leaves a trail of dark clouds -without a definite reconstruction of the facts having been made- that detail an evident lack of control of all the scenarios where the deadly episode is located: home, school, online.