Pro Consumidor celebrates "World Consumer Rights Day"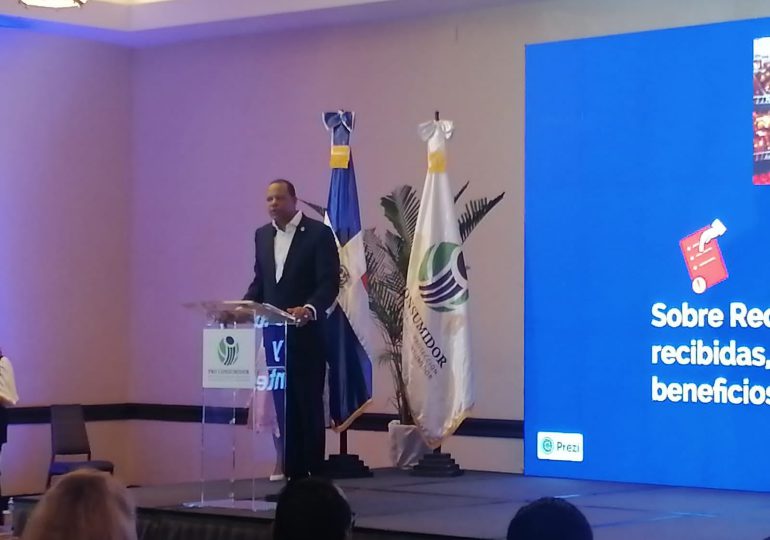 The National Institute for the Protection of Consumer Rights (Pro Consumidor), celebrated "World Consumer Rights Day". Eddy Alcántara, director of Pro Consumidor, highlighted the achievements since he took over the institution in 2020. "We have placed Pro Consumidor in the international arena with a fundamental issue, such as electronic commerce," he said.
It is recalled that World Consumer Rights Day is celebrated every March 15 with the aim of protecting and promoting respect for consumers. A commemoration to recognize and defend the consumer, an important entity of the social and economic progress of the countries. March 15, 1983, was the first time that World Consumer Rights Day was celebrated in commemoration of the speech given by US President John F. Kennedy in 1963 where he said "consumers, by definition, includes all of us".
That address was the precedent for the UN and its member states to begin to consider the recognition of consumer rights. Subsequently (1985), the Guidelines for Consumer Protection were approved, through Resolution No. 39/248, which indicates to governments how to protect these rights based on the economic, social, and ecological circumstances and the needs of their population.