Heavy rains in Puerto Plata cause flooding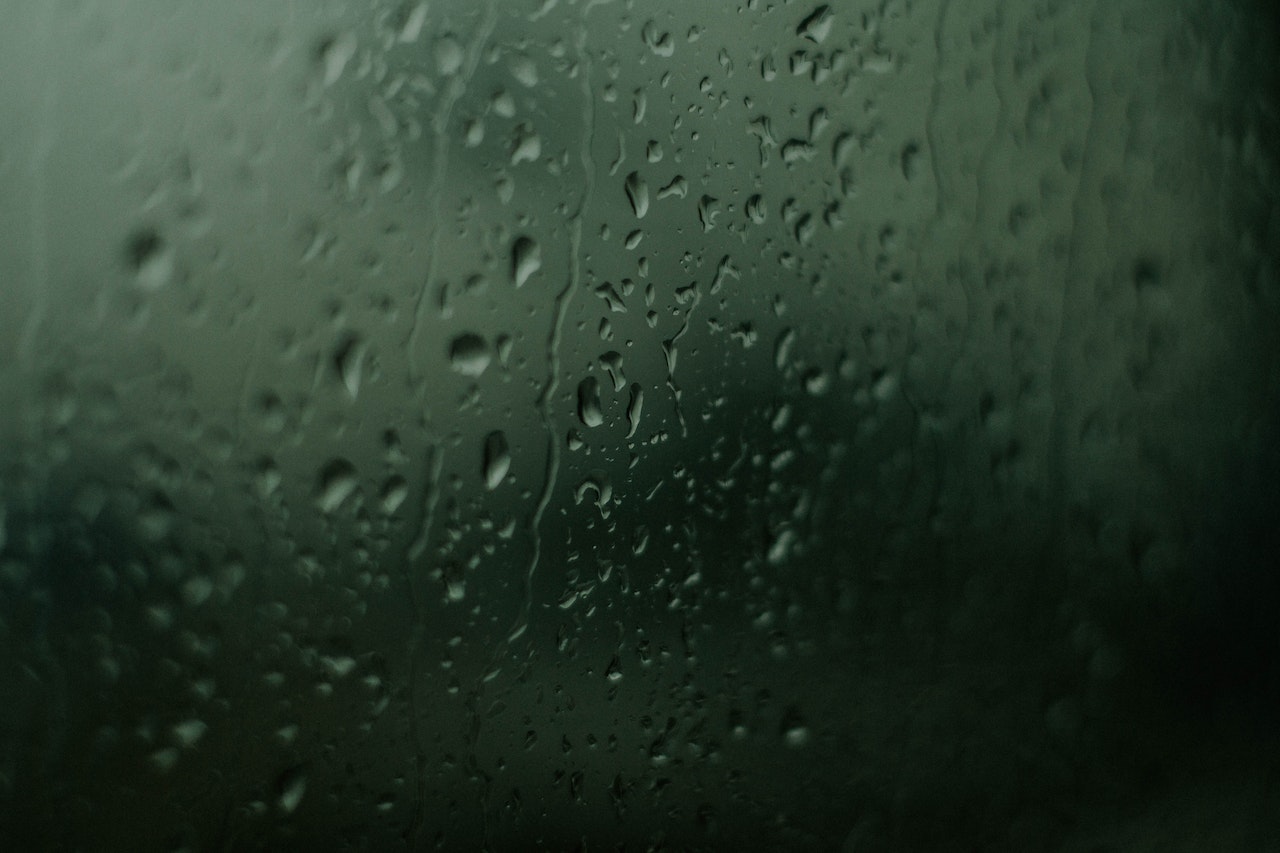 During the early hours of today and much of the morning there have been rains of moderate to strong intensity, in the different municipalities of the province causing some urban flooding, and flooding of rivers and ravines, so far we have had no reports of damage.
The Civil Defense recommended that the population avoid crossing rivers or ravines that present floods, drive with caution and report any news in their environment to 8297683714.
We will be reporting any changes in the situation later.