La Romana Mayor Tony Adames arrested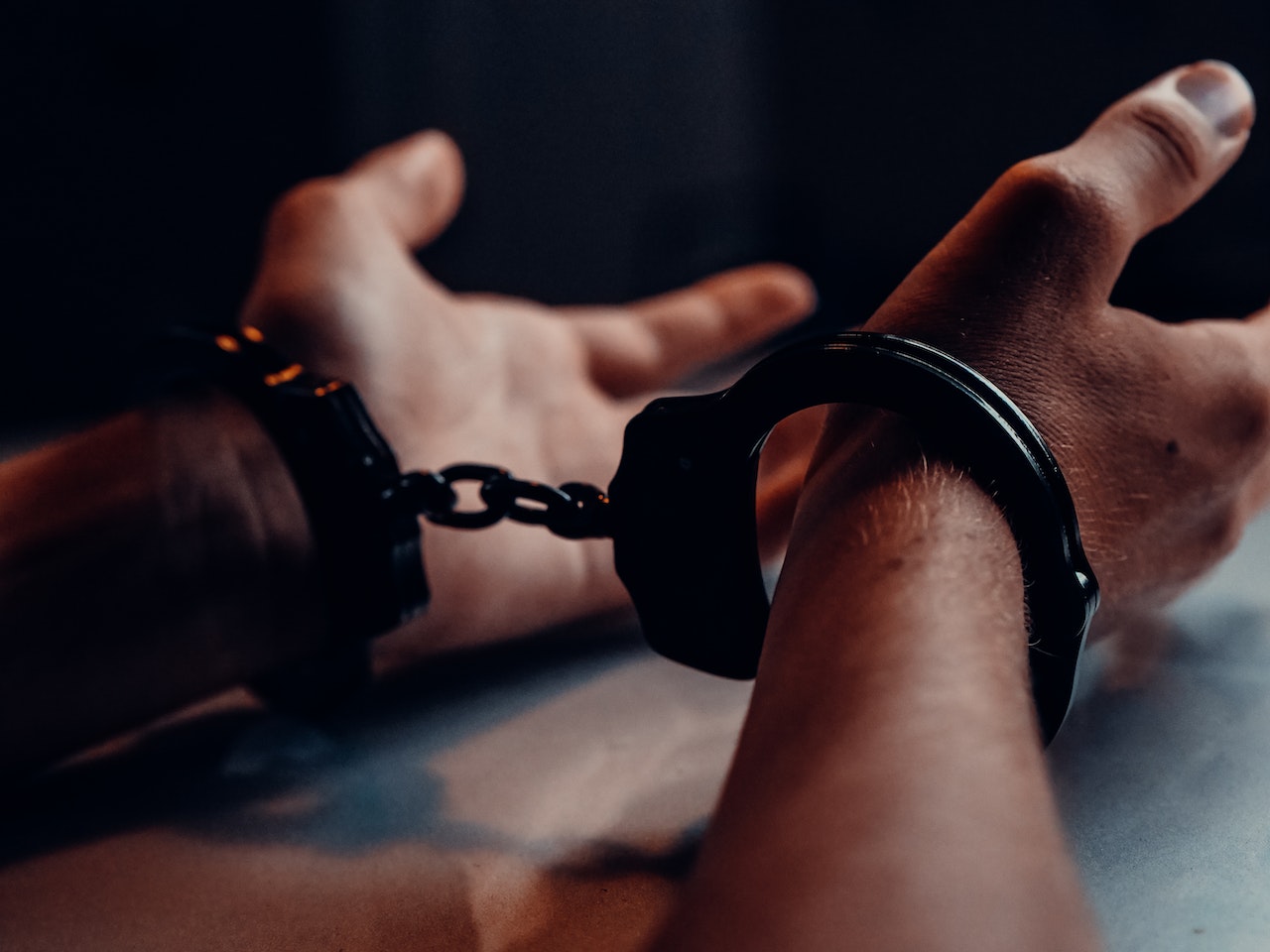 Despite the refusal of the Council of Aldermen of La Romana to dismiss the mayor of this city, Juan Antonio Adames (Tony), the mayor of La Romana was arrested after being ratified by the Supreme Court of Justice a sentence of two years in prison and the payment of 4 million pesos in compensation in favor of the sculptor Luis Castillo.
The arrest occurred at 6:00 am this Thursday at his residence, under strong security.
Supposedly, the administration of the city council will remain within the family, since his wife, Hilda Miliza López Núñez (Milly Núñez), is the vice mayor. By law, the succession of command corresponds to her.