Mescyt does not pay scholarship support in Spain since six months ago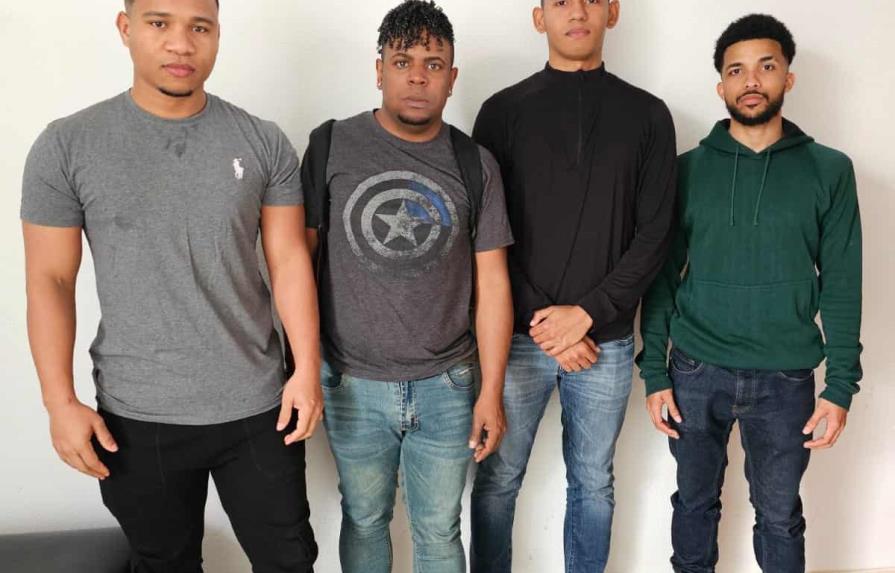 Again student scholarships by the Ministry of Higher Education, Science, and Technology (MESCYT) denounce that they confront problems by not receiving maintenance. This time those affected are carrying out postgraduate studies at Miguel Hernández University, in Spain, and have six months without receiving resources for the payment of rent and food. The lack of payment affects a large group of students, so David Urbáez, Richarson Arvelo, Gregory Rodríguez, Johnny Pérez, and Rey de la Rosa decided to denounce the situation in the absence of a response from Mescyt.
"We started from the Dominican Republic in October 2022 in the hope of fulfilling a goal: to successfully initiate and complete our postgraduate studies, however, those dreams are fading due to the breach of the contract that we subscribed with the Ministry," explained the scholars in a letter sent to the minister, Franklin García Fermín. They explained that their relatives have had to incur debts to support them financially and the situation has been informed by different representatives of the Ministry, but to date, they have not had a response to their claims.
"We have been requested by Dominican and Foreign Bank (Spanish) accounts and have scheduled different payment dates, but we have not received a single one of the agreed monthly payments. We are in a very precarious situation since we are without economic resources to buy food and pay the rent of our homes, "adds the letter. The scholars demanded the payment of what was owed as soon as possible, or otherwise, they will be forced to abandon their studies and return to the country without being able to finish their master's and with a rental debt in Spain.