Segura Community employees denounced were excluded from the institution's payroll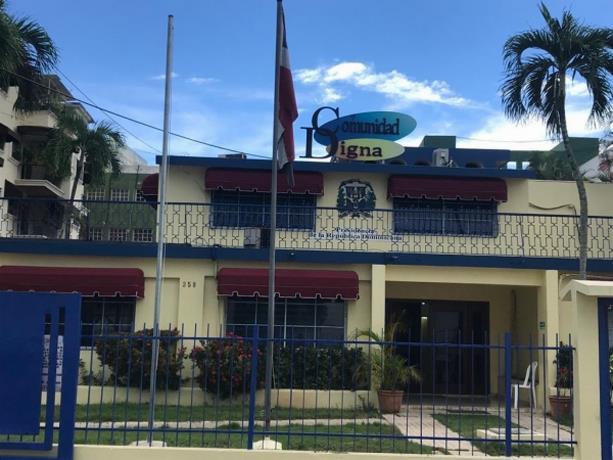 The employees of the administrative career working in the Segura Community program, former Digna Community Directorate, denounced that they were excluded from the payroll of the institution and do not receive their salaries since last December. The professionals, with 14 and 17 years of service in the state, explained that the person in charge of the Segura Community, David Polanco, refuses to include them in the payroll of the new institution arguing that "there is a clash of functions", with the positions existing in existing positions in The Ministry of Interior and Police, on which the entity depends now. However, interior and police officers contacted by those affected, explained that they have not had "no contact or intervention" in relation to the payroll of career employees sent by David Polanco to the Ministry of Public Administration, which is the body that validated it.
The employees of the Segura Community Administrative Career, who do not have health insurance, because they are not quoting the Social Security System, stressed that they continue to attend the Segura community daily, despite David Polanco informing them that "they must seek a solution to his situation "in the Ministry of Public Administration, since he, supposedly cannot include them in payroll. However, article 64 of the Public Function Law forces it to relocate and compensate for the time worked.
Segura community career employees ask the Minister of Interior and Police, Jesús Vázquez, to manage that David Polanco includes them in the payroll new time and that, in addition, they are paid back salaries. Segura community career employees say that if they are not attended by the Minister of Interior, they will be forced to attend courts to claim that their right to work be respected, as every Dominican professional.