Education suspends a teacher who uploaded a photo of students on her OnlyFans account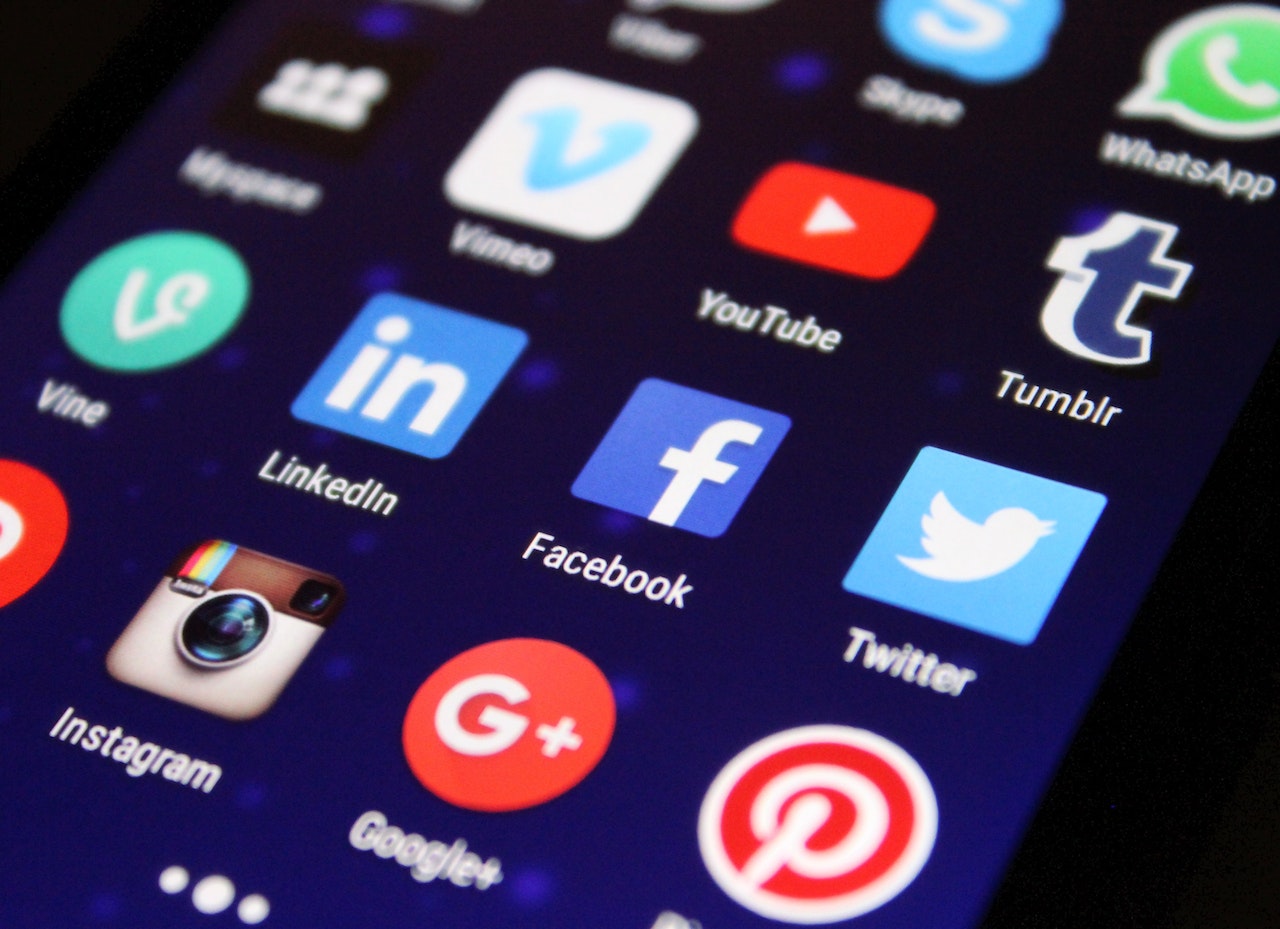 The Ministry of Education suspended 27-year-old teacher Sarah Ventura Genao, who is being investigated for uploading a photo with a group of teenage students on her OnlyFans account. Ventura identifies virtually as "The bisexual teacher." She teaches at the Francisco del Rosario Sánchez high school, in the El Factor municipality, in the María Trinidad Sánchez province, and was denounced by the mother of one of the girls who appear in the photo that circulates on social media.
"The case is in the hands of the General Directorate of Guidance and Psychology. Site investigations are being carried out to define measures to be taken", reported the Minerd communications department. The mother complained that, despite having communicated the situation to the authorities of the educational center, they responded that they cannot take action against the teacher because they acknowledge that "she has a private life ".
According to the complaint, on February 13, Ventura took a photo of herself in the educational center with the students, and on February 16 she invited the girls to her house to do some homework and later asked them to make a video allegedly inciting them to promiscuous actions. The residents of the community demand that the woman be dismissed and brought to justice for exposing minors on said platform.