Hookah and vapeos affect premature babies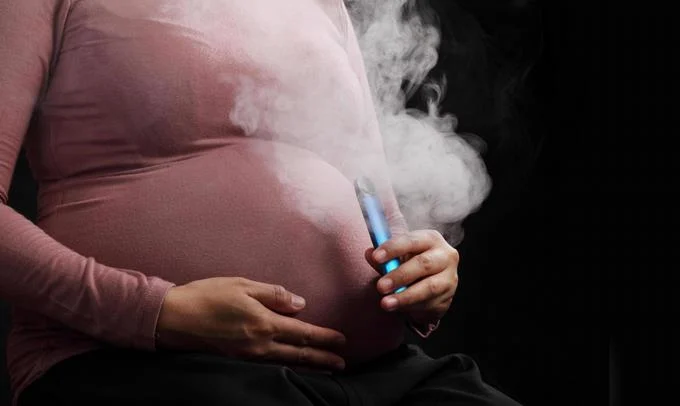 Drug use in pregnant women, alcohol, hookah, and vaping or electronic cigarettes are among the factors that affect premature births increased by 20% in the country last year. The effects of these substances, in addition to prematurity, can prolong and delay physical and intellectual development in childhood and adolescence, according to studies. Among young people, what seems like a game has repercussions for them and future generations that procreate, because poverty also increases, due to the expenses that it implies having children with health complications. Of 7,976 early births, some are fortuitous. However, the specialists in the area are concerned about the harmful substances consumed by adolescents and young people,  as for the lack of checks during pregnancy and malnutrition.
The statistics of the National Health Service (SNS) indicate that of 114,580 births registered in the country last year, 59,207 were of mothers under 24 years, and of these, 23,258 were teenagers, including 859 under 15 years. "The use of substances during pregnancy promotes prematurity, low birth weight, and that the embryo is not developed properly when the woman abuses so much drug, hookah or vape," said Leandra Cordero Oñate, pediatric pneumologist and nutriologist. The babies suffer many complications when born prematurely or with low weight. In 2022, 9.04% of births presented low weight and 0.3% malformation. Dr. Cordero Oñate sees in consultation an increase in interstitial pathology, pneumonic processes, and secondary fibrosis and attributes it to the abuse of that type of product at an early age. "All these findings are seen in young people, who understand that using Hookah or vape is not smoking, it is quite the opposite," he said.
Law 16-19 prohibits the use of Hookah in public and private places in the country, but electronic cigarette has no restrictions and is widely used among adolescents. Studies conducted at the Maternal Child Hospital of Los Minas determined that 73% of teenage mothers consumed alcohol during pregnancy and 21% of their babies required attention due to the condition of fetal alcohol spectrum disorder. Among other factors of prematurity and risks of children's deaths are hypertension (preeclampsia), obesity, diabetes, having a sedentary life, depression, and low schooling. Maternal-infantile hospitals in the Dominican Republic are endowed with units specialized in attention to premature and low-weight babies, with the required drugs and specialized doctors.