The Washington Post makes a report on the Dominican Republic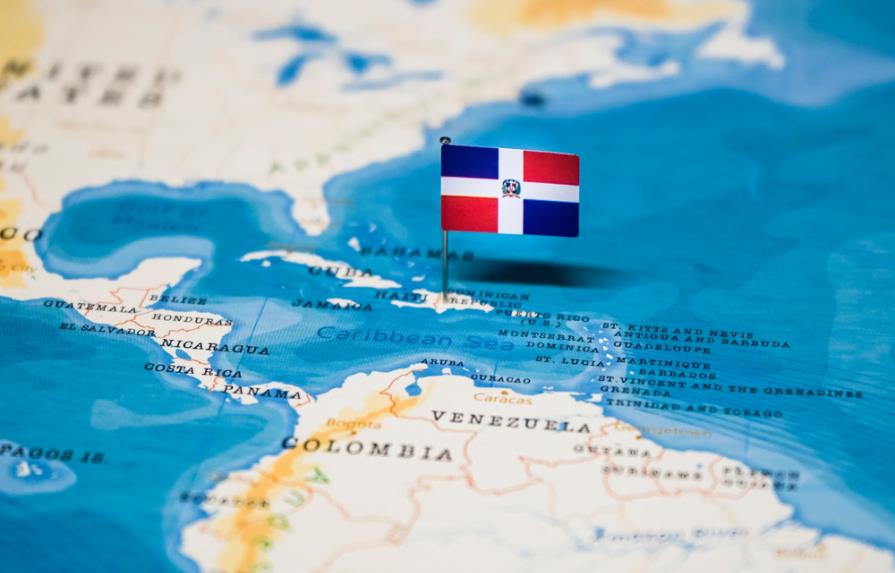 Yesterday, the American newspaper The Washington Post published a report indicating that the Dominican Republic sends pregnant children and migrants to Haiti. Before this publication, the United States Senator, Marco Rubio, defended the country through his Twitter account. The politician described the position of the newspaper as "ridiculous", understanding that the Dominican Republic is not a rich country. In addition, he added that the country is a sovereign nation with the right and the obligation to avoid massive migration from Haiti.
The Washington Post article indicates that the Dominican Republic is a "more stable and prosperous" country, and points out that "The Dominican Republic, a tourist magnet, is one of the economic successes of Latin America"; Trying, obviously to make sense of the nation's ability to house Haitians. In addition, the report ensures that the General Directorate of Local Migration judges people based on skin color. "The discrimination against the Haitians has become so severe," they said in reference to an incident that occurred, "that now their family rarely ventures out. He made an exception in January to buy juice near her home. The authorities arrested him without asking questions. Two days later, he was deported to Haiti. If you are black, they will arrest you," says the article.
The American newspaper referred to Haiti as "impoverished" and that it is a nation harassed by the spread of gang violence, the increase in hunger, and cholera, which "is causing refugee hemorrhage." It adds that the Dominican Republic has responded by reinforcing its border and increasing deportations. The report also mentions that the Dominican Republic, with a population of 11 million, houses more than 500,000 Haitians. A country more stable and prosperous than its neighbor, deported more than 170,000 people in 2022, according to government data; most were Haitians. That was more than double the number of the previous year."