Guidance counselor encouraged students through Only Fans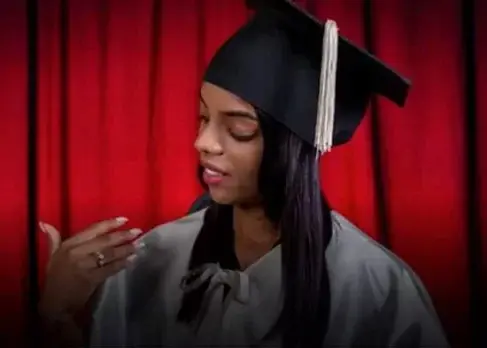 The Ministry of Education (Minerd) suspended counselor Sarah Ventura Genao for 60 days after alleged photographs and videos of her with a group of students were published on the pornographic social network for adults, Only Fans.
Genao, who works as a middle-level counselor at the Matías Francisco del Rosario Sánchez High School in the municipality of El Factor, María Trinidad Sánchez, is being investigated for a complaint filed last March 6 for the circulation of digital content by the name "La profesora Bisex," along with the students.
It was announced that her suspension has been with pay as established in article 95 of decree 639-03.6.