Intrant informs changes in routes in Santo Domingo by Ibero-American Summit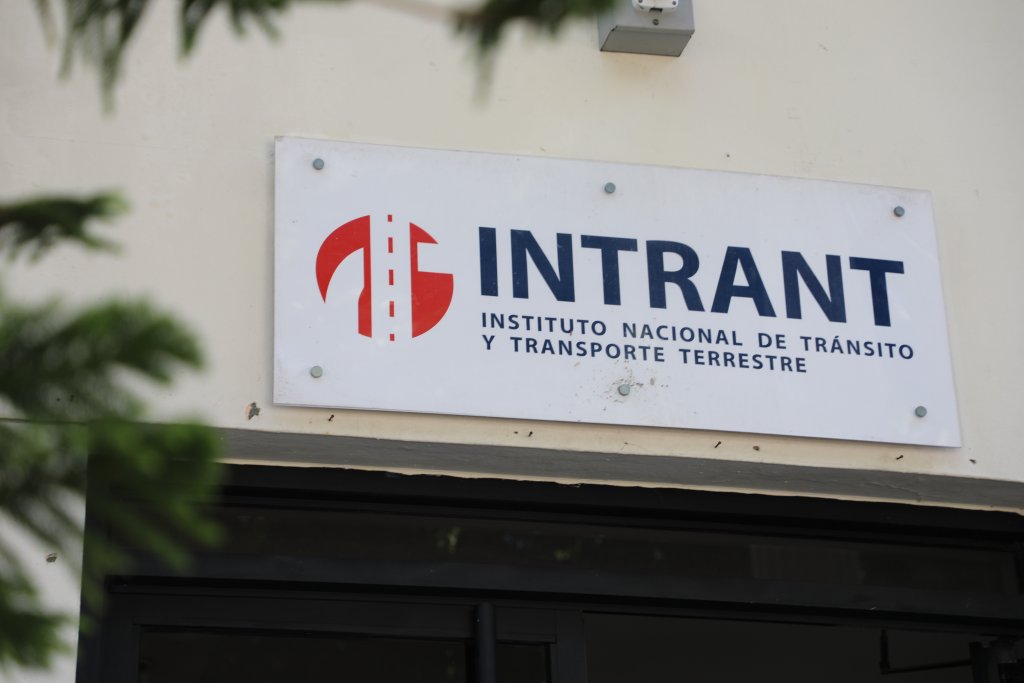 The National Institute of Transit and Land Transportation (Intrant) reported that from March 23 to 25 changes will be made to some transit routes in the city of Santo Domingo, regarding the XXVII Ibero-American Summit of Heads of State and of government. The interruptions will be intermittent during the three days and include several streets in the sectors of Bella Vista, La Julia, Mata Hambre, Centro de los Héroes, Villa María, Zona Universitaria, Gazcue, Ciudad Nueva, Ciudad Colonial, and Sans Soucí. In this sense, the institution called for the understanding and support of citizens in the face of temporary changes, avoiding these areas and using alternate routes during the development of the Summit, while inviting all citizens to stay informed of all the details of changes in the roads through their social networks @intrant_rd and WhatsApp line 849-455-2772.
Within the measures adopted for the indicated days, parking will not be allowed in the previously identified environments, and citizens are urged to be attentive to the collection of garbage when the truck passes through their area so that the circulation of these is brief. They also reported that the agents of the General Directorate of Traffic Safety and Land Transportation (DIGESETT) will be providing special assistance to facilitate mobility and transit on those days. Likewise, it is reported that the closures of sections and roads will be carried out in coordination with the businesses and residents of the impacted environment and it is recommended that the residents of the capital plan their trips within the due margin of time, according to their travel needs.
The Ibero-American Summit is the meeting of the highest political level of the 22 countries that make up the Ibero-American Conference, the most important space for integration and cooperation in this region. These countries are Andorra, Argentina, Bolivia, Brazil, Colombia, Costa Rica, Cuba, Chile, Dominican Republic, Ecuador, El Salvador, Spain, Guatemala, Honduras, Mexico, Nicaragua, Panama, Paraguay, Peru, Portugal, Uruguay, and Venezuela.