Man linked to the seizure of more than a ton of cocaine in Barahona finally arrested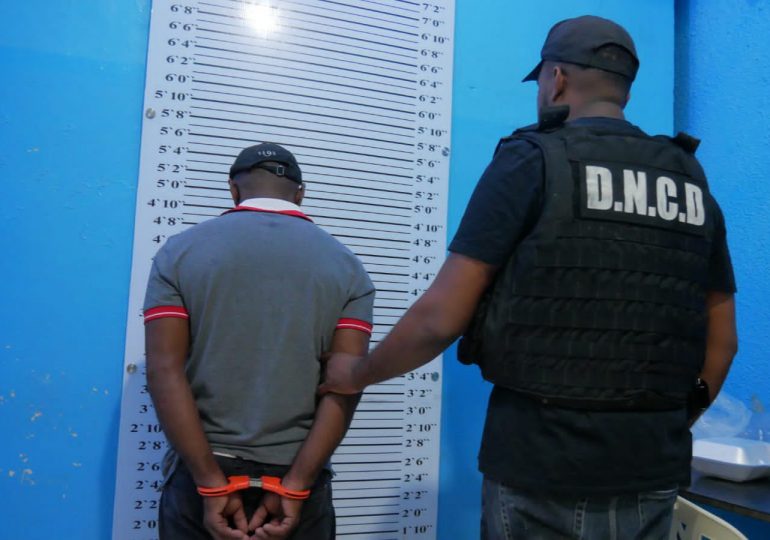 The National Directorate for Drug Control (DNCD) and members of the Public Ministry, captured a Dominican, linked to the seizure of 1,026 packages of cocaine in the Barahona province. Elbin Cesar Feliz Cuevas was arrested, through intelligence work, at the International Airport of the Americas, when he tried to leave the country on a commercial flight to Colombia. The defendant was arrested for being linked to the confiscation of some 1,026 packages, weighing 1,047 kilograms of cocaine, according to the National Institute of Forensic Sciences (INACIF).
The shipment was seized on December 14, 2017, and distributed inside two trucks, in a joint operation carried out on the Barahona-Paraíso highway section, in the municipality of La Ciénaga. In that operation, five men (four Dominicans and one Colombian) were arrested, while others managed to escape in the middle of a shootout, including Feliz Cuevas, who is already in the hands of the Barahona Public Ministry, for the corresponding purposes.
Official agencies continue to expand the investigation to determine if there are others involved in this frustrated drug trafficking operation that occurred more than five years ago.