The Dominican Republic has suffered embezzlement of more than 33.5 billion pesos, according to investigations of the last three years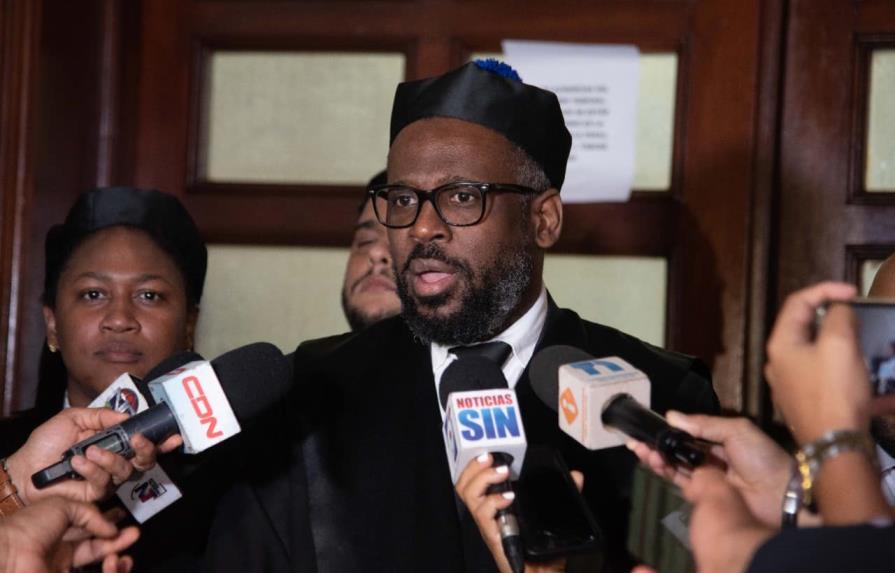 The Special Prosecutor for the Prosecution of Administrative Corruption (PEPCA) has opened several cases against former officials, specifically the government of Danilo Medina, against whom it has opened files for alleged acts of corruption and embezzlement of billions against the Dominican State.
Six operations have been carried out in the last three years, including Antipulpo, Coral and Coral 5G, Operation 13, Medusa, and the most recent, Squid (Calamar), through which hundreds of former officials are accused of embezzling the State with an amount that exceeds 33.5 billion pesos.
The most recent case is the corruption network called Operation Squid. The Public Ministry preliminarily accuses those involved of criminal association, embezzlement, a coalition of officials, falsification of documents, bribery, and illicit campaign financing amounting to RD$19 billion.