Deceased people appear "alive" signing documents Operation Squid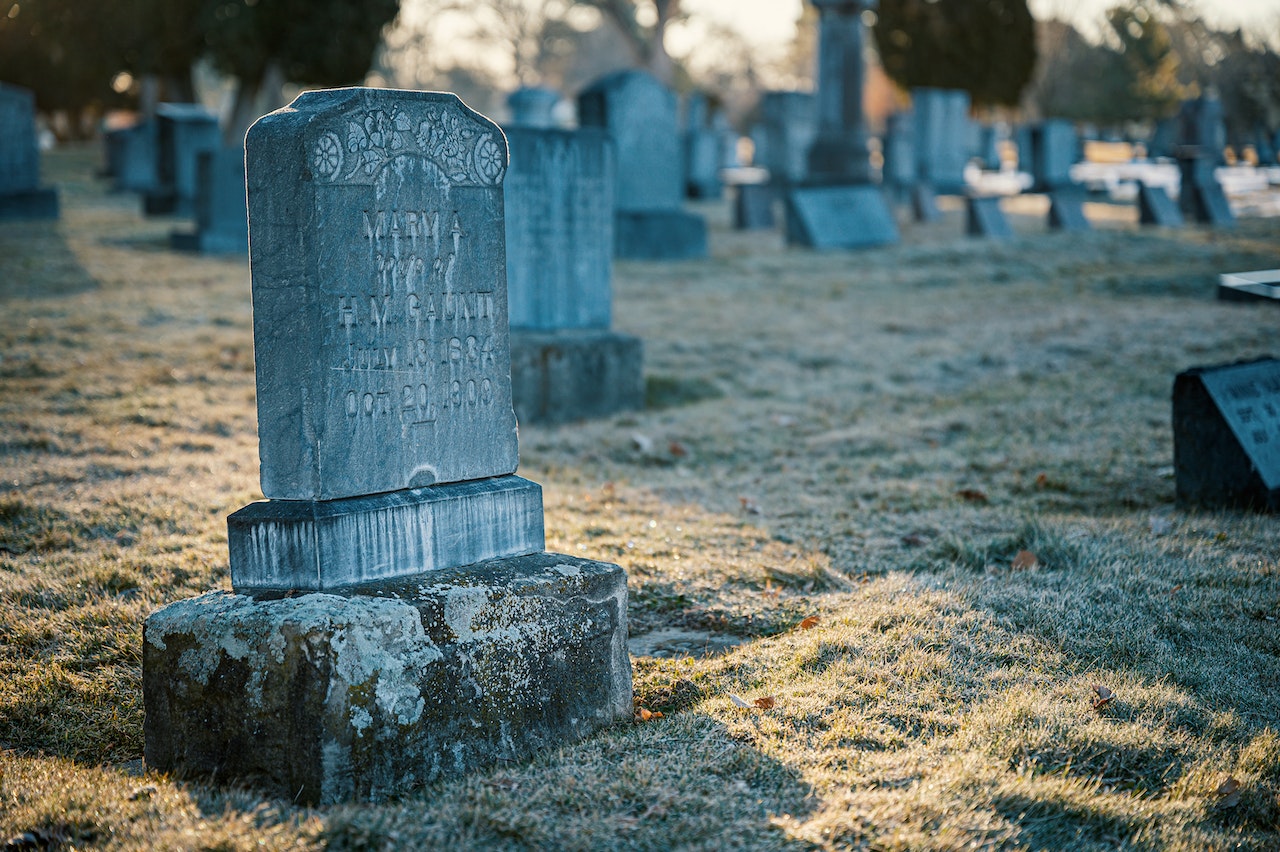 The Operación Squid case has revealed that deceased individuals have been signing land transfer operations after their death. In a request for a measure of coercion, the Public Ministry explained that it had identified several instances where individuals who were supposed to have signed powers of attorney or represented themselves in transactions had already died before the purported signing took place. For example, Cristino Mota Mercedes and Mercedes Mota Viuda Martínez, who both passed away in 2015, were signatories to a credit assignment agreement made in November of the same year.
The Public Ministry has argued that it is unreasonable for deceased individuals to have signed such documents. Another instance cited by the Public Ministry involves Violeta Jiménez Mota, whose death certificate confirms that she passed away in April 2014, yet she appears as a signatory in documents related to Operation Squid.