Donald Guerrero companies defend transparency of their operations in Puerto Rico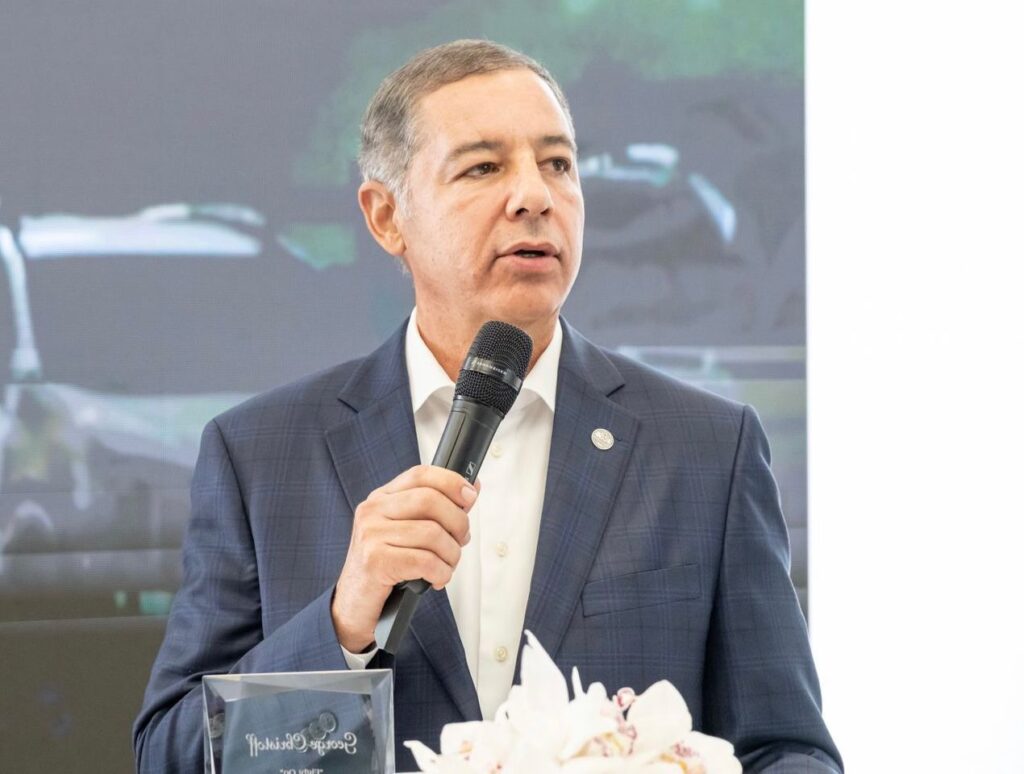 Companies affiliated with Donald Guerrero have defended the transparency of their operations in Puerto Rico. Guerrero is a former minister of the Dominican Republic who was recently arrested in the Squid corruption operation. In a statement, the companies under Guerrero's name claimed that they have "always operated within the framework of legality and transparency." They added that they have "always been committed to complying with all the requirements and regulations in force in Puerto Rico, where we have our operations."
The Axis Automotive Group, founded by Donald Guerrero in Puerto Rico, has defended its operations in the market, stating that it has been providing services on the island for almost three decades. In a press release, the Axis Automotive Group emphasized that the seriousness and commitment of its 711 employees transcend any political persecution that Guerrero may face in the Dominican Republic. The statement also highlighted the group's recognition among customers and executives in the automotive industry, emphasizing its commitment to transparency, good governance, and compliance with all regulatory requirements.
The Axis Automotive Group maintains that its operations in Puerto Rico have always been carried out with integrity and professionalism. The companies emphasized their commitment to good corporate governance and stated that they "operate under strict ethical standards." They also expressed their willingness to collaborate with the authorities to clarify any questions related to their operations.
Guerrero is a former minister of the Dominican Republic who served in the administrations of Danilo Medina and Leonel Fernández. He was among the 19 people arrested in the Squid corruption operation.