Most crimes Operation Squid were during state of emergency and elections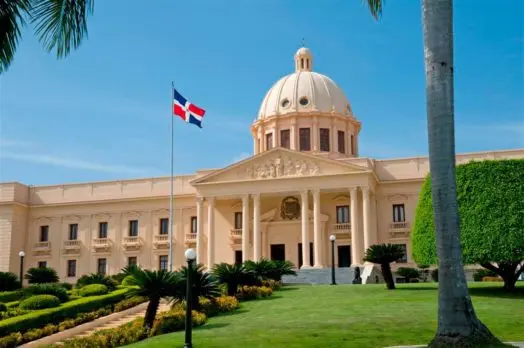 Operation Squid crimes took place between January and July 2020. This timeframe was characterized by the declaration of a state of emergency due to the COVID-19 pandemic and the occurrence of presidential, congressional, and municipal elections. During this period, the accused allegedly defrauded the Dominican State through the release of multiple payments for administrative debt related to real estate purchase and sale contracts, land expropriation, and credit assignments.
Angel Donald Guerrero Ortiz reportedly instructed former directors of Casino and Gambling, Oscar Arturo Chalas Guerrero and Julián Omar Fernández Figueroa, to work on the so-called "Project or Program." This program involved the illegal collection of fees from sports benches, lotteries, and grocery stores, which were required to make monthly payments or risk closure by the Ministry of the Treasury. A team operated under the direction of a structure led by Ramón Emilio Jiménez Collie, also known as Mimilo Jiménez, and included José Arturo Ureña, Fernando Crisóstomo, and others, who allegedly accepted bribes in exchange for their involvement.