Sleep apnea is now covered by the ARS in the Dominican Republic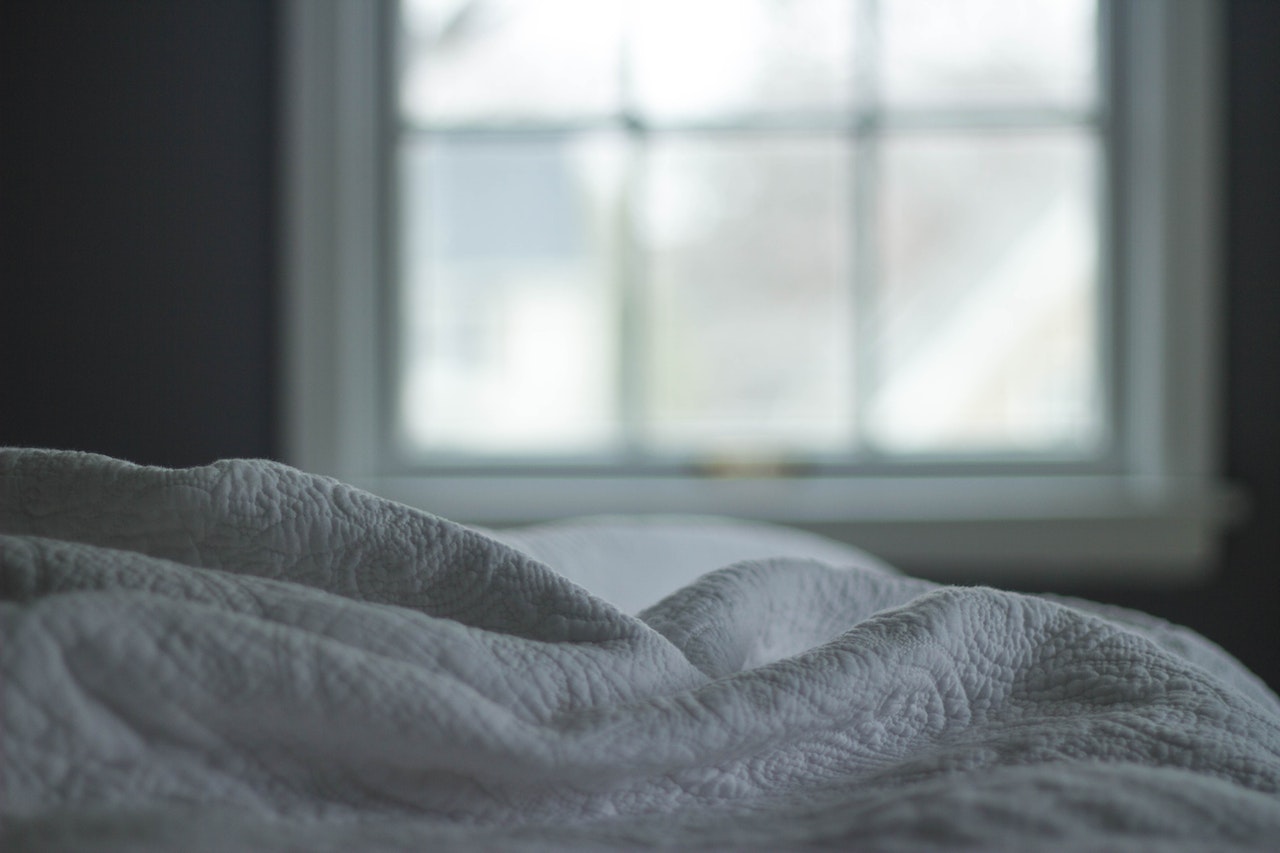 Three doctors from Santo Domingo agreed that sleep disorder is a problem that has become one of the main causes of death in the nation and, above all, a generator of traffic accidents, divorces, and other illnesses that increase the deterioration of the patient's health. Doctors María Arias Peña, Raymundo Hernández, and Plutarco Arias indicated that difficulties in falling asleep also cause poor work performance, increase the chances of suffering strokes and create greater obesity.
Medical professionals said that most road accidents happen because drivers and conductors fall asleep. They indicated that the sleep disorder causes apathy toward sex and that on several occasions it ends in divorce between couples. They explained that sleep apnea, which manifests itself in snoring at night, is more common in people aged 40 and older.
Doctors highlighted that the ARS provides coverage to people who suffer from this health problem. Dr. Plutarco Arias, president of the National Sleep Apnea Institute (INAPS), stressed that this entity continues to advance in the development of its specialized personnel to treat patients suffering from sleep disorders.